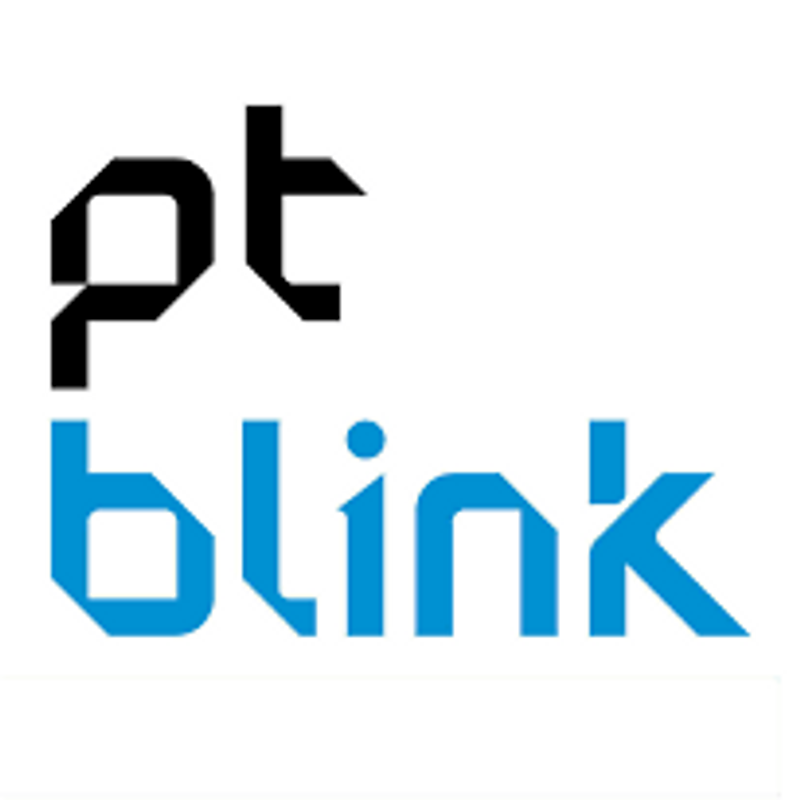 PT Blink
Website

PT Blink enables the flexible design, offsite manufacture and onsite integration of multi-storey buildings
View featured case studies using "PT Blink".
Seems there is no case study added yet!
View key facts for "PT Blink".
PT Blink® enables the Blink DMI® process of creating multi-storey structures faster, safer, better and with less waste than traditional construction. With the unique Blink DMI® process, owners and developers deliver multi-storey buildings as a kit of configurable parts that are manufactured offsite and integrated very quickly and safely onsite by ecosystem partners. Blink DMI® minimises property project risks for owners and developers by bringing visibility, control, assurance and modern manufacturing precision to any property asset. ​ For Blink DMI® partners, the method provides access to an ecosystem of projects and opportunities to deploy existing capital infrastructure.
This page has been created by the aec+tech community. To edit this page
Discover similar tools to "PT Blink".
Discover companies and professionals that are utilizing "PT Blink".
Seems there is no item added yet!