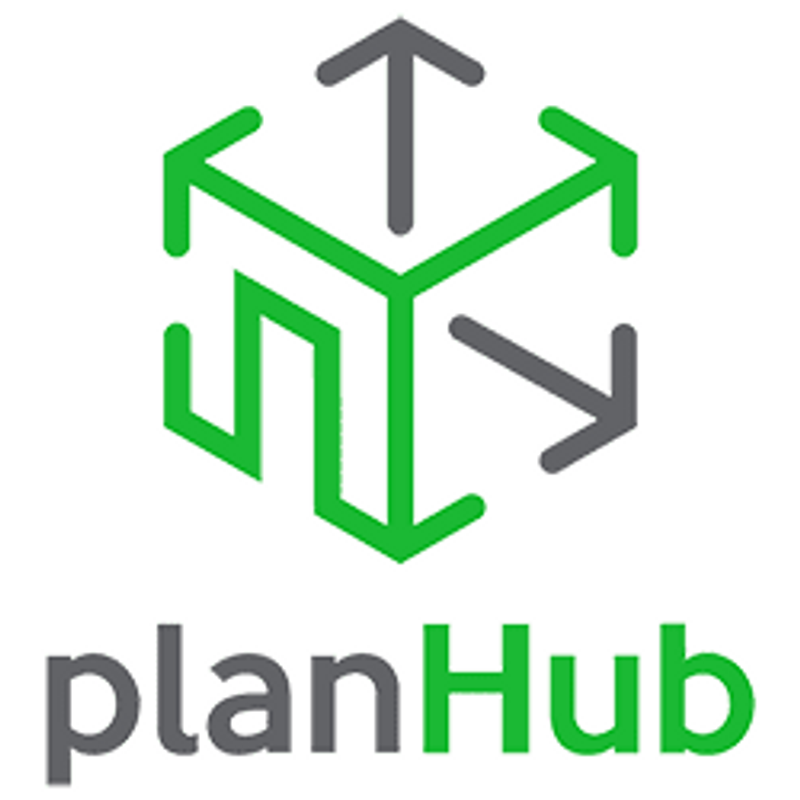 PlanHub
Website

Cloud-based pre-construction bidding app and management software that facilitates the bidding process between General Contractors, Subcontractors, & Suppliers.
Key Facts
View key facts for "PlanHub".
Network Expand your network and connect with general contractors, subcontractors, owners, architects, and suppliers – not to mention thousands of relevant projects at your fingertips. Lead Finder Generate relevant leads, faster and with precision. With access to private, hard-to-find projects, you can connect with architects and owners on projects still in the pre-design and design stages. Bid Management PlanHub's advanced suite of bid management tools allows you to increase productivity, identify relevant projects using data, build bids with Takeoff, and manage bids through the entire process.
This page has been created by the aec+tech community. To edit this page
Seems there is no case study added yet!
AEC Companies / Customers (1)
Discover companies and professionals that are utilizing "PlanHub".
Seems there is no item added yet!