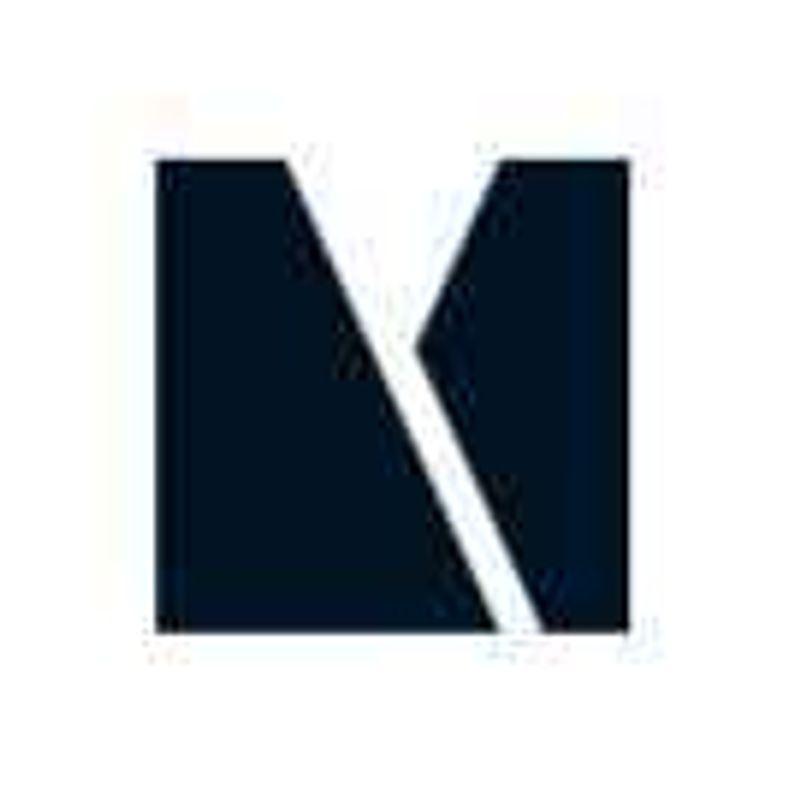 Monograph
Website

Software for project management and time tracking
View featured case studies using "Monograph".
Seems there is no case study added yet!
View key facts for "Monograph".
Monograph is a time tracking and project management software for small architecture firms (less than 50 employees). Most applications built for the AEC industry lack the design and professionalism that a modern firm needs. Monograph is developed by 3 trained architects based in San Francisco.
This page has been created by the aec+tech community. To edit this page
Discover similar tools to "Monograph".
Discover companies and professionals that are utilizing "Monograph".
Seems there is no item added yet!