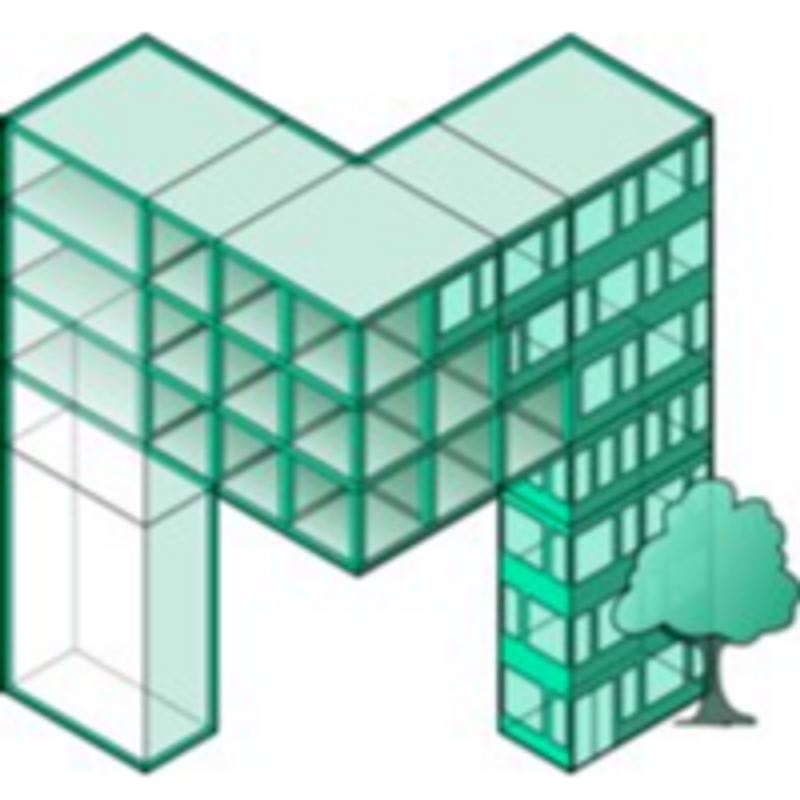 Modumate
A 3D platform for CAD-based architects and builders that exports instant DWGs, renderings, and quantity estimates
View featured case studies using "Modumate".
Seems there is no case study added yet!
View key facts for "Modumate".
Base Plan: $Standard Plan 50 /month Annually
Modumate is a 3D building design platform for professional architects and contractors who draft 2D construction drawings on Windows 10. Using Unreal Engine 4's gorgeous graphics and our unprecedented approach to BIM, we supercharge your 3D design abilities and export instant 2D DWGs.
This page has been created by the aec+tech community. To edit this page
Discover similar tools to "Modumate".
Discover companies and professionals that are utilizing "Modumate".
Seems there is no item added yet!