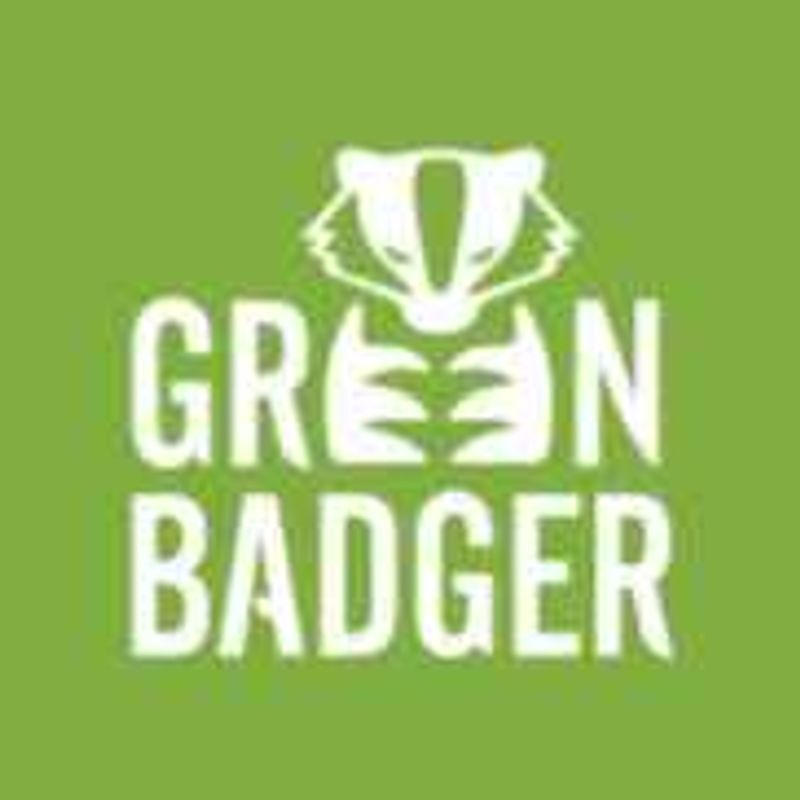 Green Badger
Website

Automating LEED construction documentation
Key Facts
View key facts for "Green Badger".
Real-time project dashboards, instant verification of thousands of green building products, and the ability to complete in-field ESC and IAQ reports. Green Badger makes it easier for green construction projects to be built on time and on budget. Cut the time spent on LEED paperwork over 65% so you can focus on getting your green building complete on time and on budget – not on chasing paperwork. Verify thousands of green building products instantly: Instantly verify and document thousands of LEED v4 and LEED 2009 compliant products from our database, while logging them automatically to your project. Seamlessly collaborate with your project teams: Whether in the office or in the field, cloud collaboration lets teams work together seamlessly while easing the burden of personnel changes. Eliminate cumbersome Excel tracking spreadsheets: Manage all your documentation in one place while eliminating bulky spreadsheets, binders of product submittals, and piles of receipts. Validate vital project information from the field: Our mobile app offers real-time creation of IAQ and ESC reports – send customized PDFs from the job site validating compliance.
AEC Companies / Customers (2)
Discover companies and professionals that are utilizing "Green Badger".