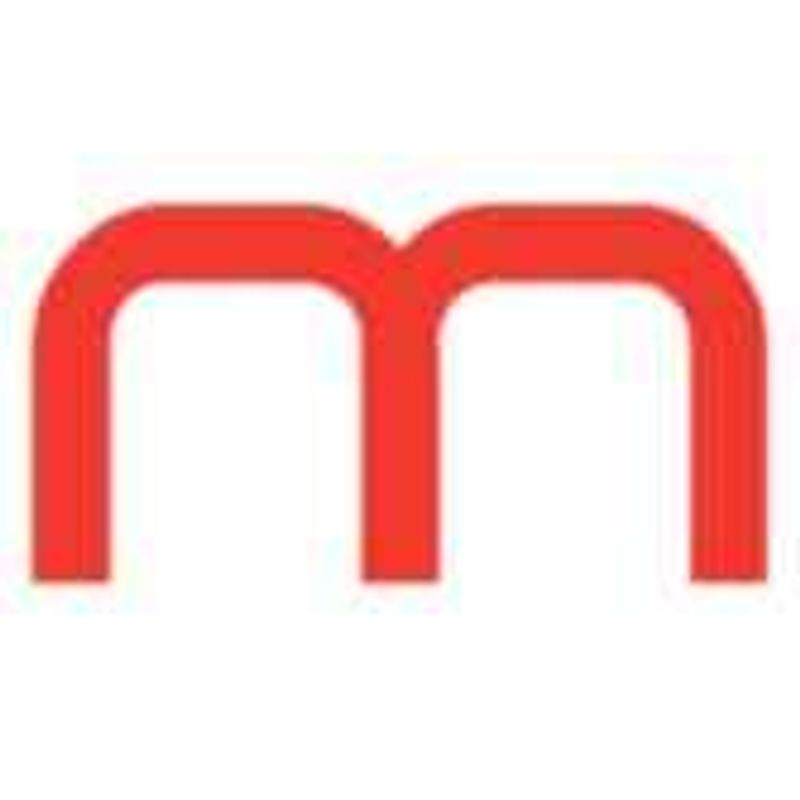 Modulous
Modulous is digitizing the end-to-end delivery of homes by combining software, physical components and a network of suppliers
View featured case studies using "Modulous".
Seems there is no case study added yet!
View key facts for "Modulous".
The Modulous Fastrack solution is a digitally integrated process enabling the rapid design, assembly and delivery of high quality, affordable, sustainable and smart homes
This page has been created by the aec+tech community. To edit this page
Discover similar tools to "Modulous".
Discover companies and professionals that are utilizing "Modulous".
Seems there is no item added yet!