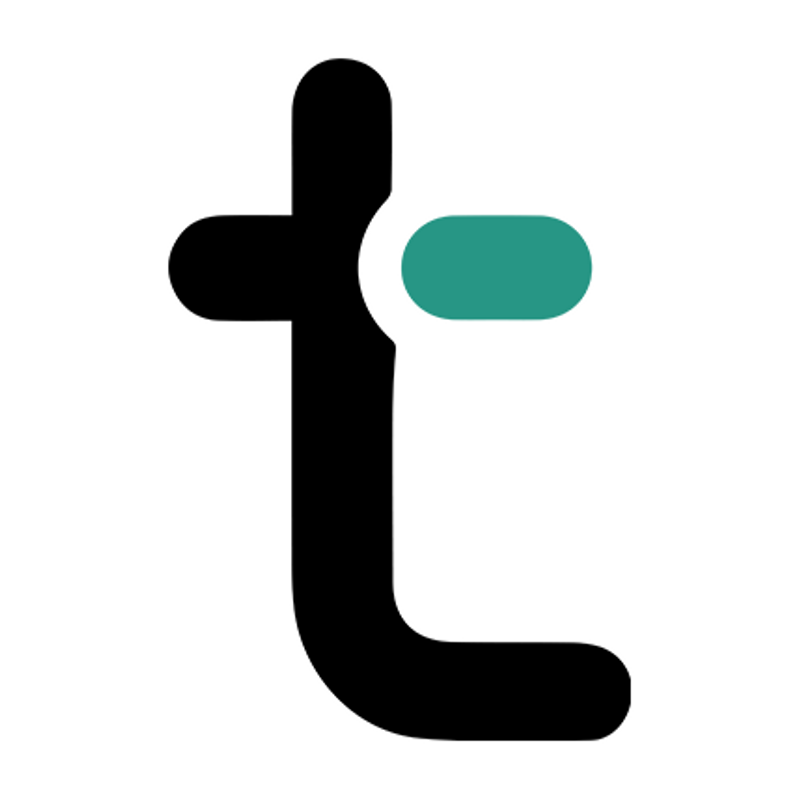 TESSA by Modulous
Website

Modulous is transforming the way sustainable homes are designed and delivered. Its TESSA tool produces feasibility studies in minutes, providing certainty on what can be built, and how much it will cost, on any given site.
Key Facts
View key facts for "TESSA by Modulous".
Our TESSA software generates fully engineered multi-storey, multi-occupancy housing schemes for any given site complete with area schedules, floorplans, detailed cost plans, and embodied carbon calculations. Accuracy is possible because designs are based on our Kit of Parts, which is a standardised set of assemblies manufactured by our supply chain partners to remove the need for dedicated factories, providing a low-risk, low-capex modular solution. We have solutions for public and private sector landowners and developers, professional consultants, contractors, and other modular suppliers. • Landowners can appraise their sites at minimal cost allowing them to make informed decisions before optioning land. • Developers can assess multiple options to compare cost and return on investment in real time. • Consultants can minimise early-stage speculative work and focus on design intent. • Contractors can deliver modular projects with increased certainty and reduced working capital exposure.
Seems there is no case study added yet!
AEC Companies / Customers (1)
Discover companies and professionals that are utilizing "TESSA by Modulous".
Seems there is no item added yet!