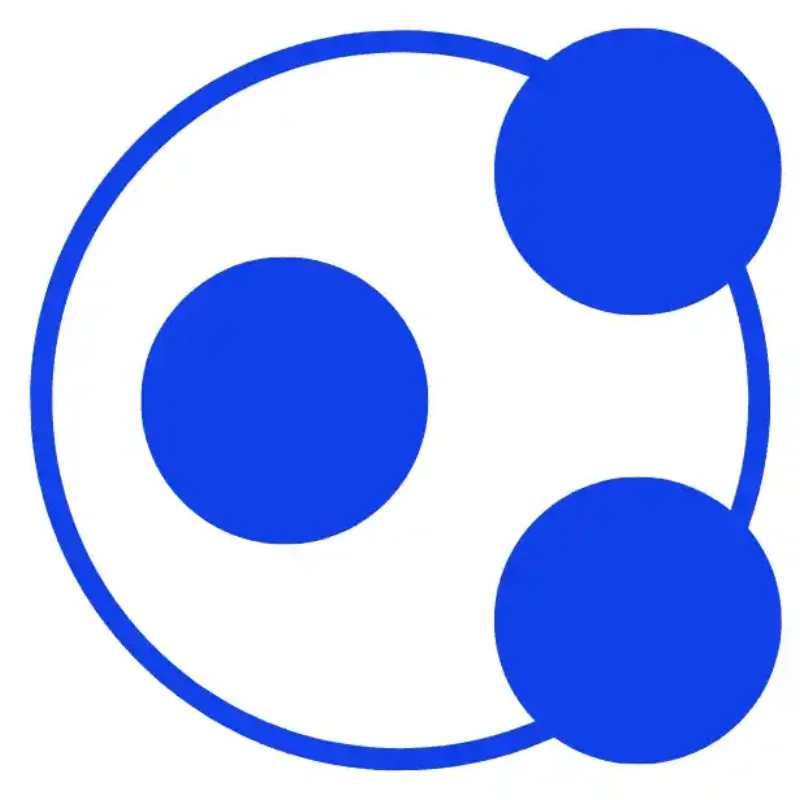 Kwant
Website

Using smart wearables and plug-n-play sensors, Kwant connects jobsite data and provides real-time insights & reports
View featured case studies using "Kwant".
Seems there is no case study added yet!
View key facts for "Kwant".
Kwant centralizes workforce management, accelerates productivity, and improves safety in the construction industry using smart wearables and sensors for data-driven insights.
This page has been created by the aec+tech community. To edit this page
Discover similar tools to "Kwant".
Discover companies and professionals that are utilizing "Kwant".
Seems there is no item added yet!