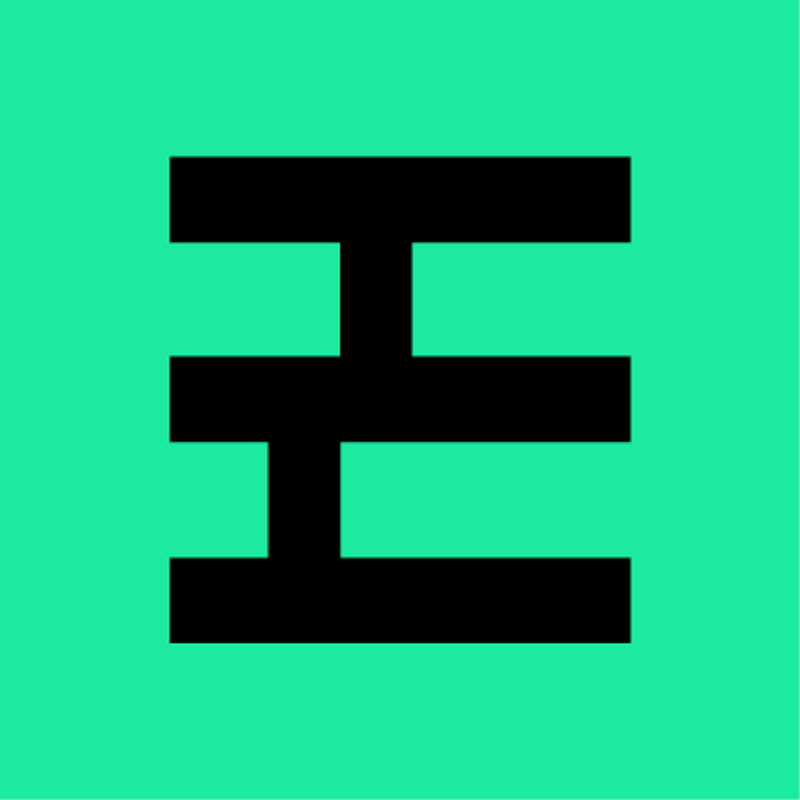 EHAB
The Weather Risk Management Platform
View featured case studies using "EHAB".
Seems there is no case study added yet!
View key facts for "EHAB".
EHAB's weather risk management platform helps construction innovators to win more bids, plan more effectively, and better manage extreme weather events. Combining hyper-local aggregated data, machine learning, advanced modelling, smart contracts, and parametric insurance, our platform provides a one-stop shop for contractors, clients, and consultants to manage their weather risk. Because of the rapid change brought about by the climate crisis, it is important for you to be weather resilient. By seamlessly integrating with EHAB, you will be able to utilise data-driven insights that will help you minimise down days, maximise utilisation, and reduce your exposure to the weather.
This page has been created by the aec+tech community. To edit this page
Discover similar tools to "EHAB".
Discover companies and professionals that are utilizing "EHAB".
Seems there is no item added yet!