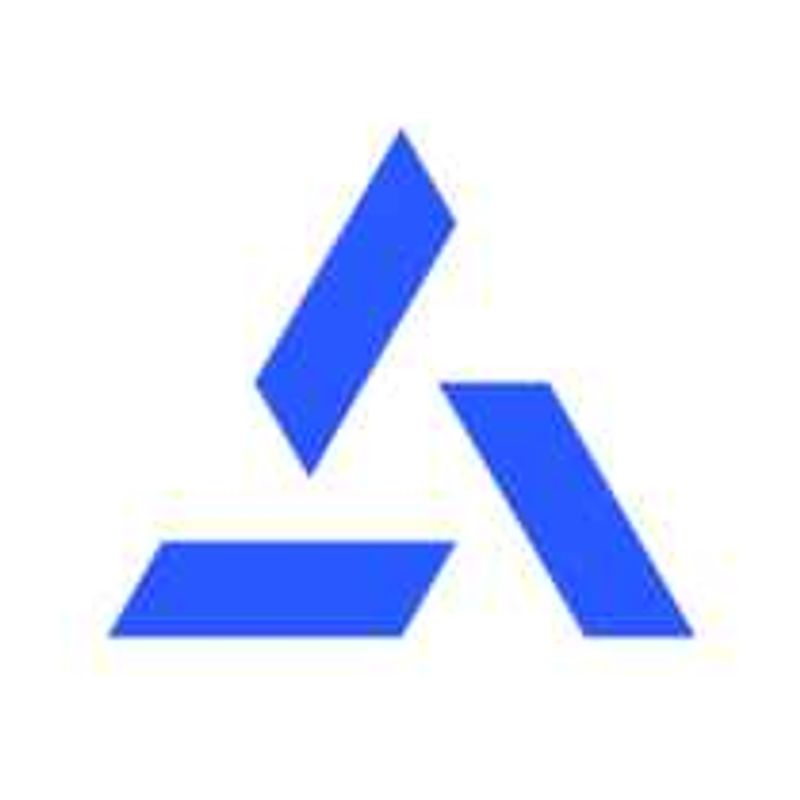 Disperse
Website

Disperse gives construction project teams actionable data and insights that drive better business decisions
Key Facts
View key facts for "Disperse".
Take Action with an Objective Project Status → Optimize trade coordination with performance data by trade. → Drive projects forward with progress data for 480+ visual task components. → Surface potential issues at a glance. Applications → Prepare for weekly trade meetings → Smarter trade coordination → Flag issues before they become problems The Disperse Difference Disperse employs a unique human-plus-AI hybrid approach to construction data capture and analysis, ensuring we deliver full value from the start of a project. Our team of architects and engineers ensure that we track what matters and that you get accurate, reliable information while our AI engine enables us to deliver at scale. We apply this hybrid approach to: ‍ → Configure your project to meet your needs. ‍→ Update your projects with your change orders, schedule updates, and more. → Scan your site using 360° cameras, guaranteeing you as-built records without encroaching on your human capital. → Ensure accuracy of our system's insights and data.
Seems there is no case study added yet!
AEC Companies / Customers (1)
Discover companies and professionals that are utilizing "Disperse".
Seems there is no item added yet!