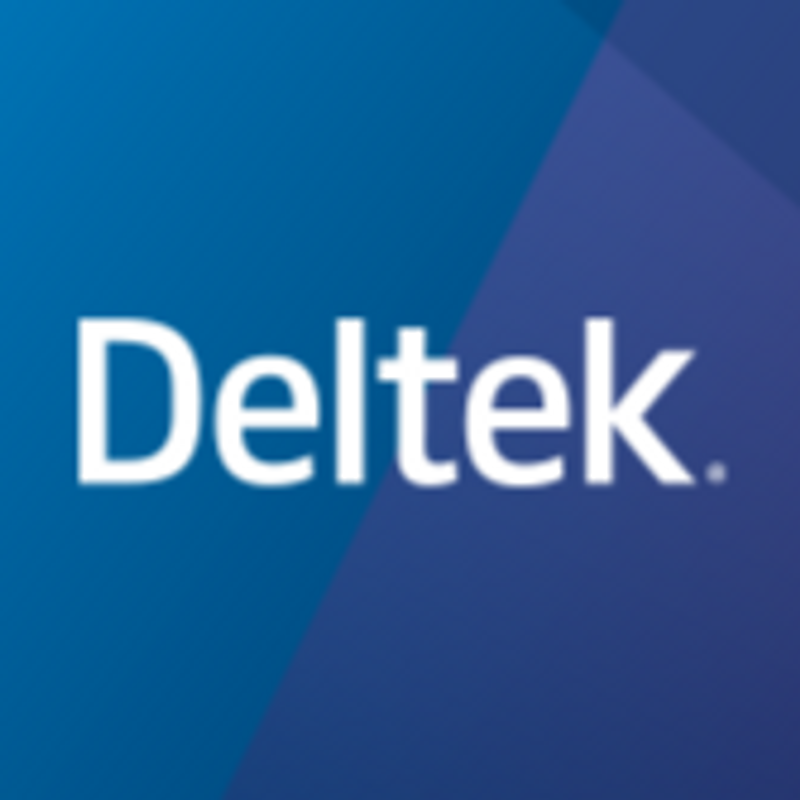 Deltek Vantagepoint

Website
Cloud-based solution for project and financial management for A&E firms
Images and Videos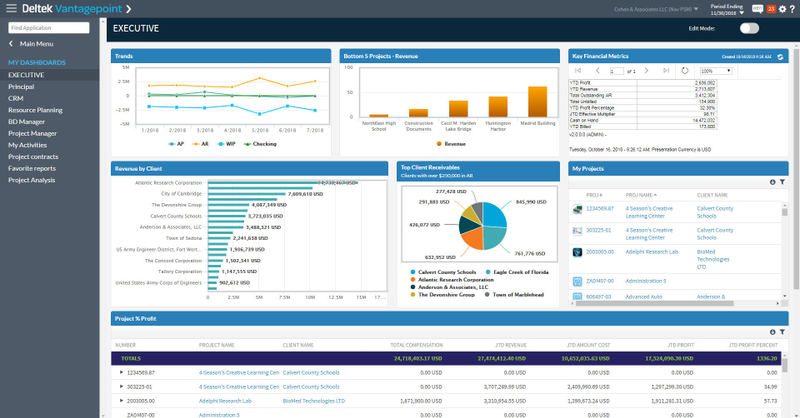 Deltek Vantagepoint
Case Studies
Seems there is no case study added yet!
Key Facts
What is Deltek Vantagepoint
Deltek Vantagepoint is a single cloud-based or on-premises solution that puts projects and people at the center of your business so that you can improve productivity, efficiency, and profitability. It supports management & IT consulting, market research and architecture & engineering firms.
IOS Android Cloud, SaaS, Web
Billing & Invoicing, Project Management, Quote Management, Resource Management, Time & Expense Tracking, Marketing Automation Integration, HR Management
This page has been created by the aec+tech community. To edit this page
Deltek Vantagepoint's Users