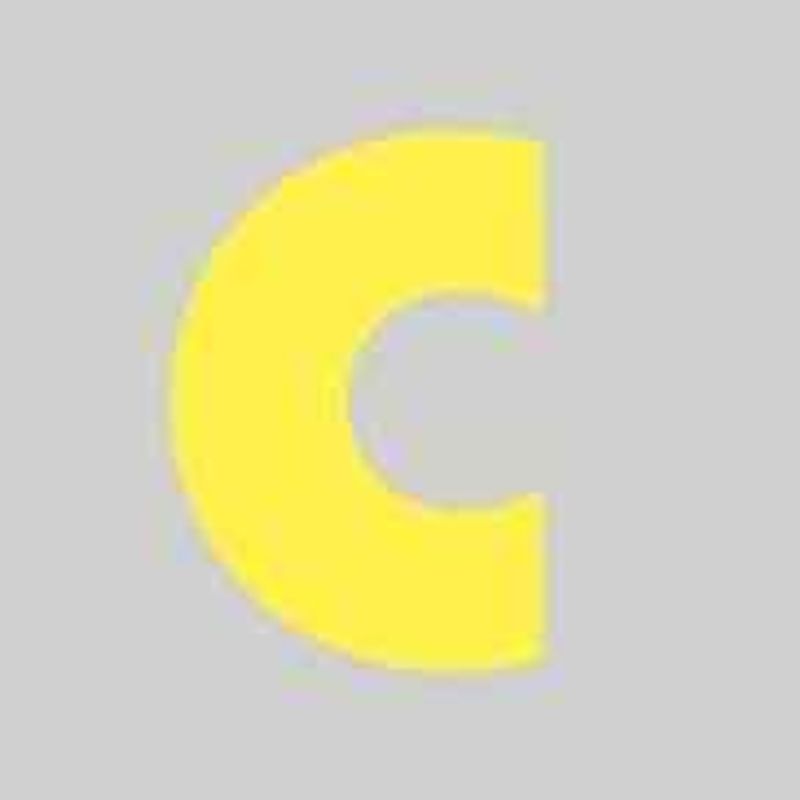 Codesign
Website

The specialist iPad app for the concept design stage of the architecture process.
View featured case studies using "Codesign".
Seems there is no case study added yet!
View key facts for "Codesign".
Codesign Lite: $99 Annually Codesign : $199 Annually Codesign Pro: $299 Annually
Revit Archicad Vectorwork
Codesign is the first specialist iPad app for the most under-served part of the architecture process – the concept development stage. Currently lead architects use pen and paper or fundamentally unsuited cumbersome programs to test, learn, explore and consider the possibilities for a project. Our new technology allows architects to quickly understand multitudes of vital downstream considerations, utilising the freedom and pace of sketching to expand, iterate and explore new ideas. This results in more considered buildings and projects. And vitally, more time spent in the stage when ideas are open can lead to more interesting outcomes. It's also the part of the process lead architects love the most and where they create the most impact. By creating the first app for concept development, and being the brand championing the importance, value and results of more time concepting, we are creating a new category of concepting tools for architecture, enabling architects to spend more time doing what they love the most, and where they bring the most value.
This page has been created by the aec+tech community. To edit this page
Discover similar tools to "Codesign".
Discover companies and professionals that are utilizing "Codesign".
Seems there is no item added yet!