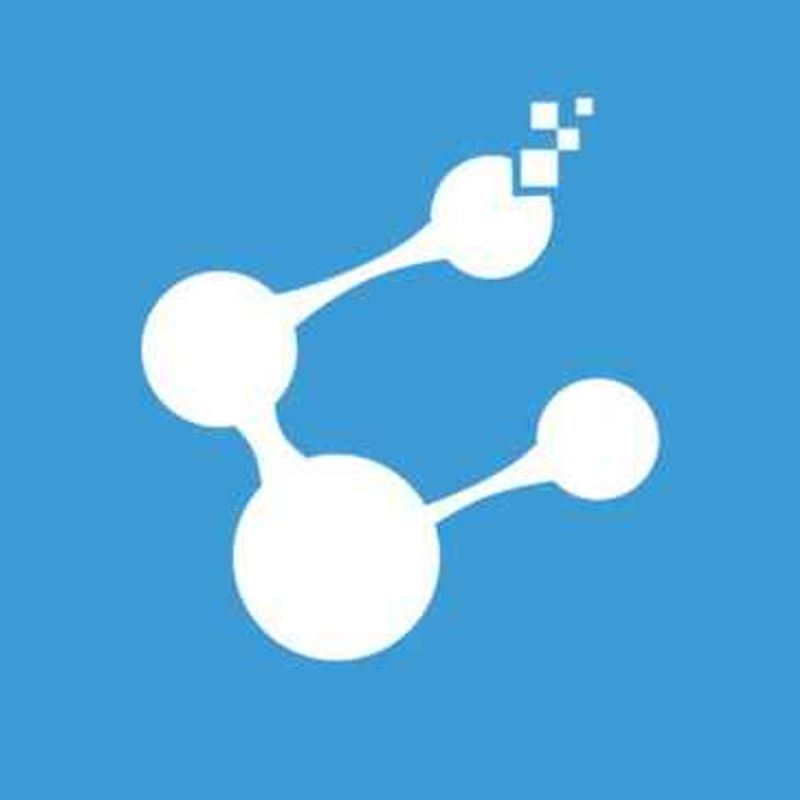 Cintoo
Cintoo Cloud is a cloud-based Reality Data management and collaboration platform
View featured case studies using "Cintoo".
View key facts for "Cintoo".
Cintoo Cloud is a cloud-based Reality Data management and collaboration platform. By transforming large point cloud data into 3D meshes, the data is now shareable, collaborative, and distributable with clients, contractors and your own teams.
This page has been created by the aec+tech community. To edit this page
Discover similar tools to "Cintoo".
Discover companies and professionals that are utilizing "Cintoo".