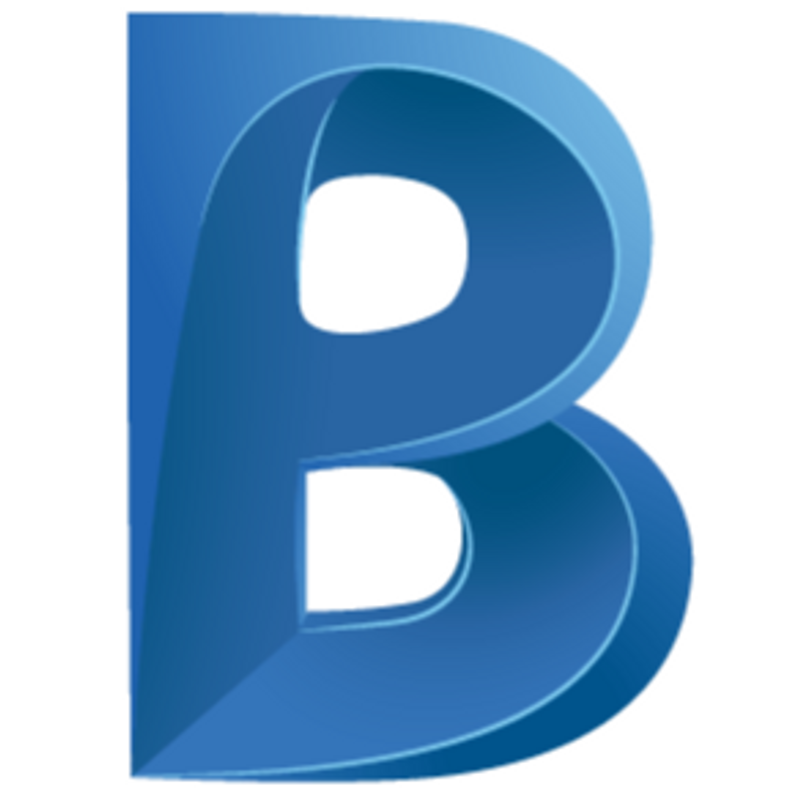 BIM 360
Cloud-based solution allowing project teams to work in a collaborative environment
View featured case studies using "BIM 360".
View key facts for "BIM 360".
BIM 360 is an Autodesk cloud-based solution that allows project teams to effectively work in a collaborative environment. In the AEC industry, it connects all project stakeholders to execute projects from conceptual design through construction and ultimately project turnover.
This page has been created by the aec+tech community. To edit this page
Discover similar tools to "BIM 360".
Discover companies and professionals that are utilizing "BIM 360".