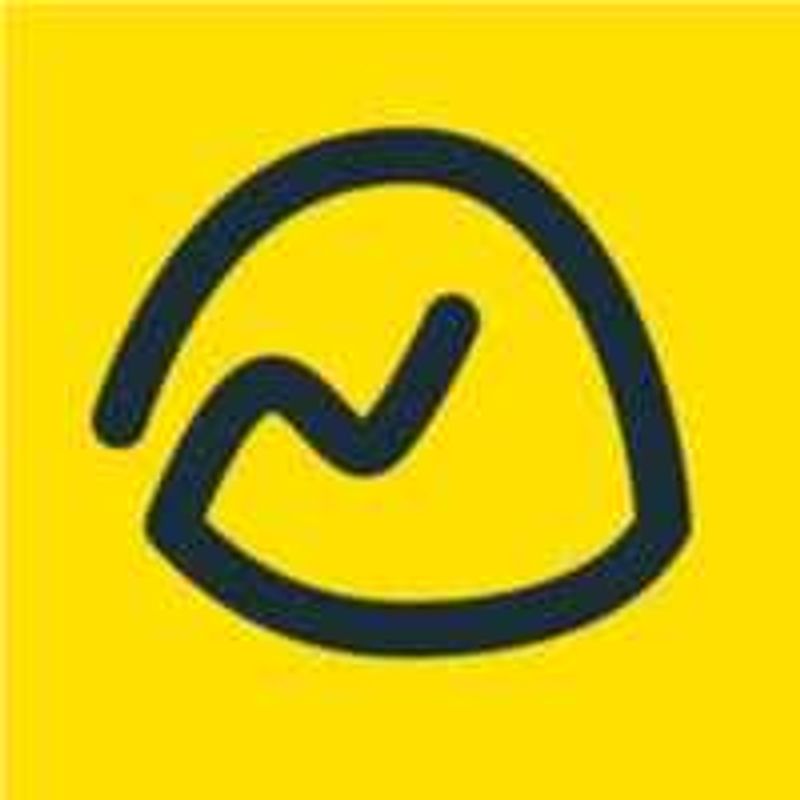 Basecamp
Software for managing tasks & projects
View featured case studies using "Basecamp".
Seems there is no case study added yet!
View key facts for "Basecamp".
Base Plan: $99/month, flat - $193.30/month for 5 people Annually
Basecamp is more than just a project management tool — it's a better way to work. Teams that switch to Basecamp are more productive and better organized. They communicate better and require fewer meetings. And they're far more efficient than before. Here's how Basecamp makes it happen.
This page has been created by the aec+tech community. To edit this page
Discover similar tools to "Basecamp".
Discover companies and professionals that are utilizing "Basecamp".
Seems there is no item added yet!