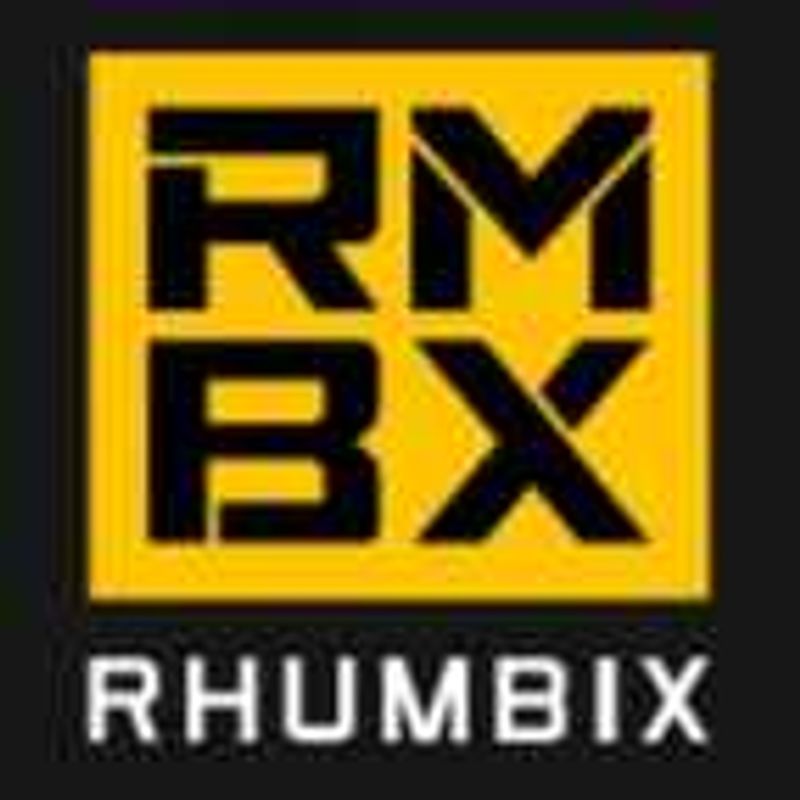 Rhumbix
An app for capturing and connecting time & materials data for better labor cost management and visibility
View featured case studies using "Rhumbix".
Seems there is no case study added yet!
View key facts for "Rhumbix".
Rhumbix empowers contractors with the digital tool to track real-time project data, labor cost, production tracking, T&M tracking, daily construction report, payroll process, and field analytix.
This page has been created by the aec+tech community. To edit this page
Discover similar tools to "Rhumbix".
Discover companies and professionals that are utilizing "Rhumbix".
Seems there is no item added yet!