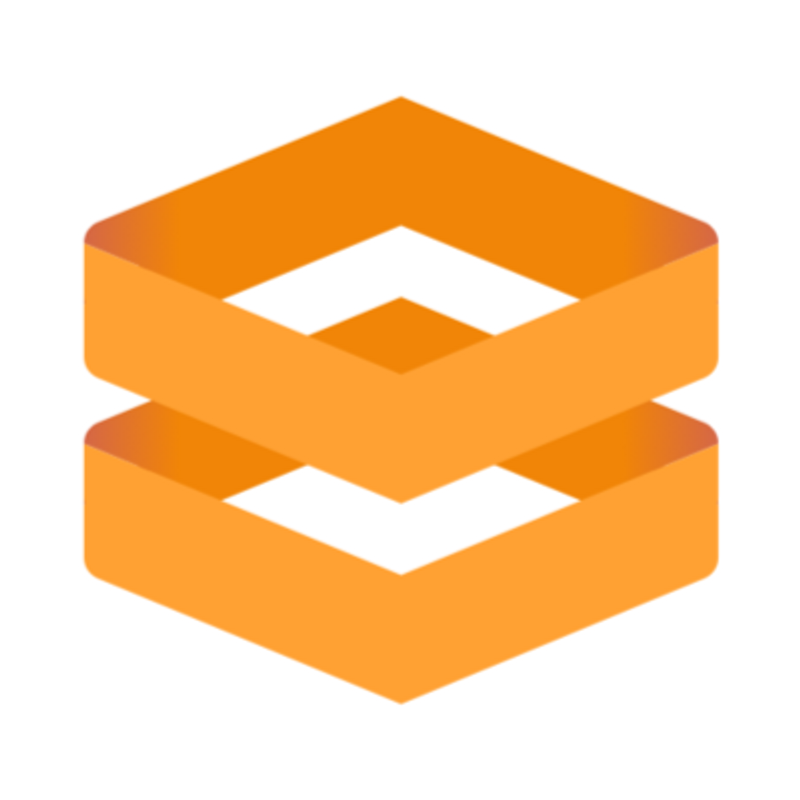 Avvir
Automated risk analysis platform for precise schedule tracking, cost analysis, and installation issue detection
View featured case studies using "Avvir".
View key facts for "Avvir".
Automated risk analysis for construction Give your team control with automated schedule tracking, cost and earned value analysis, installation issue detection, and an updated BIM with as-built conditions. Identify risks using your existing data. Avvir's automated risk analysis platform helps you deliver on plan by enabling your team to fix mistakes, reduce costly rework, prevent critical path delays, and gain accurate, transparent financial visibility into your project's progress.
This page has been created by the aec+tech community. To edit this page
Discover similar tools to "Avvir".
Discover companies and professionals that are utilizing "Avvir".