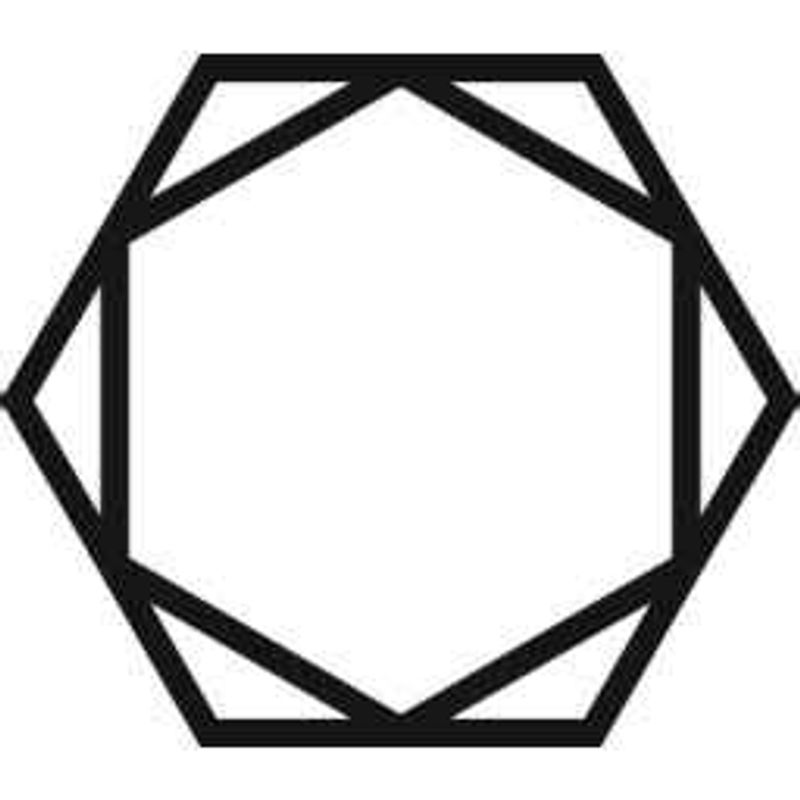 Akular
Website

Augmented Reality App For Construction & Design
View featured case studies using "Akular".
Seems there is no case study added yet!
View key facts for "Akular".
Base Plan: $null Annually
AKULAR is an Augmented Reality App that brings 3D models into the user's physical environment. This mobile app enables users to conduct walkthroughs of 3D models in the real world using just a phone or tablet. AKULAR offers a great solution for firms that want to show stakeholders life-sized 3D models of a building.
This page has been created by the aec+tech community. To edit this page
Discover similar tools to "Akular".
Discover companies and professionals that are utilizing "Akular".
Seems there is no item added yet!