Discover which tools and technologies were used for "Prism".
Dusty Robotics
Dusty Robotics automates the transfer of BIM drawings to construction site floors with pin-point accuracy to minimize rework and increase efficiency of multi-trade layout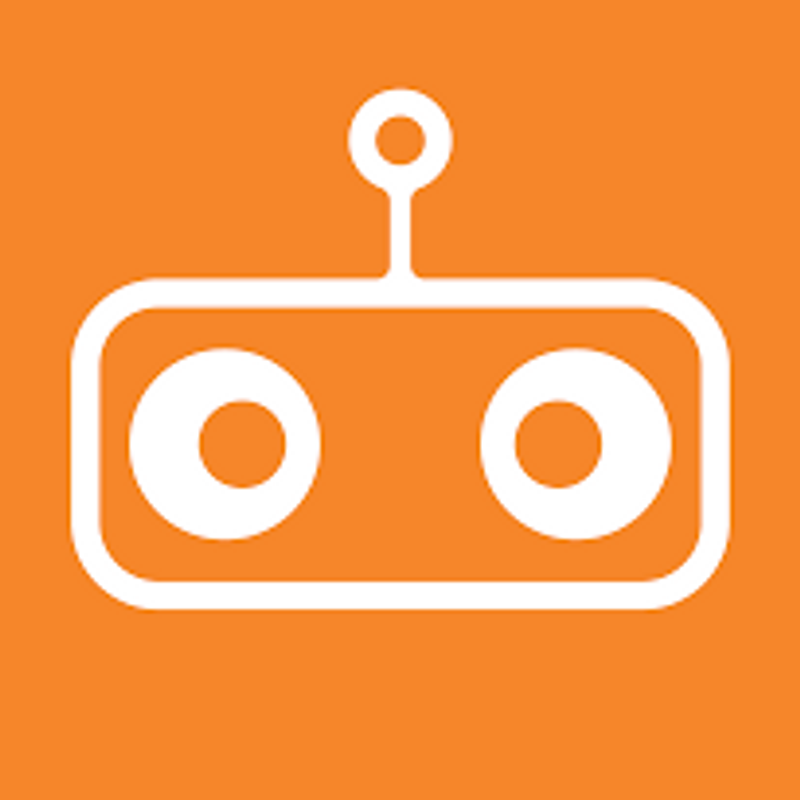 View key facts for "Prism".
Why this tool was selected for your process
View similar case studies to "Prism".