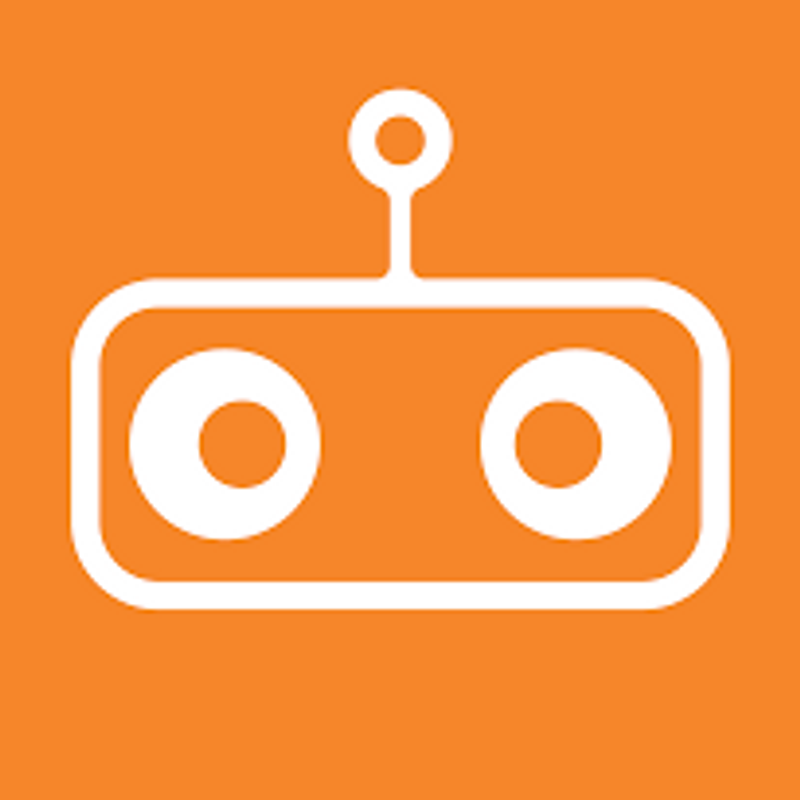 Dusty Robotics
Website

Dusty Robotics automates the transfer of BIM drawings to construction site floors with pin-point accuracy to minimize rework and increase efficiency of multi-trade layout
View featured case studies using "Dusty Robotics".
View key facts for "Dusty Robotics".
Reducing Rework and Increasing Efficiency with Multi-Trade Layout Dusty Robotics' FieldPrinter automates the transfer of BIM/CAD drawings to construction-site floors with guaranteed accuracy in a fraction of the time it takes to do traditional layout. The FieldPrinter eliminates delays and minimizes rework by using coordinated models to print multiple CAD layers in a single pass, compressing schedules and enabling all trades to build off of the latest drawings. And, with multiple color and line style options, Dusty's FieldPrinter ensures the complete file is printed, giving clear instructions to the field team. Guaranteed accuracy to the digital model gives builders confidence that what has been designed is what is being built
This page has been created by the aec+tech community. To edit this page
Discover similar tools to "Dusty Robotics".
Discover companies and professionals that are utilizing "Dusty Robotics".
Seems there is no item added yet!