Discover which tools and technologies were used for "Koppel Bridge".
Advanced Construction Robotics
TyBOT®, ACR's first product, is a rebar tying robot that self-navigates, self-ties, and does not require programming or BIM plan input from the working crew. TyBOT's partner, IronBOT, will lift, carry, and install rebar when it comes to market in 2022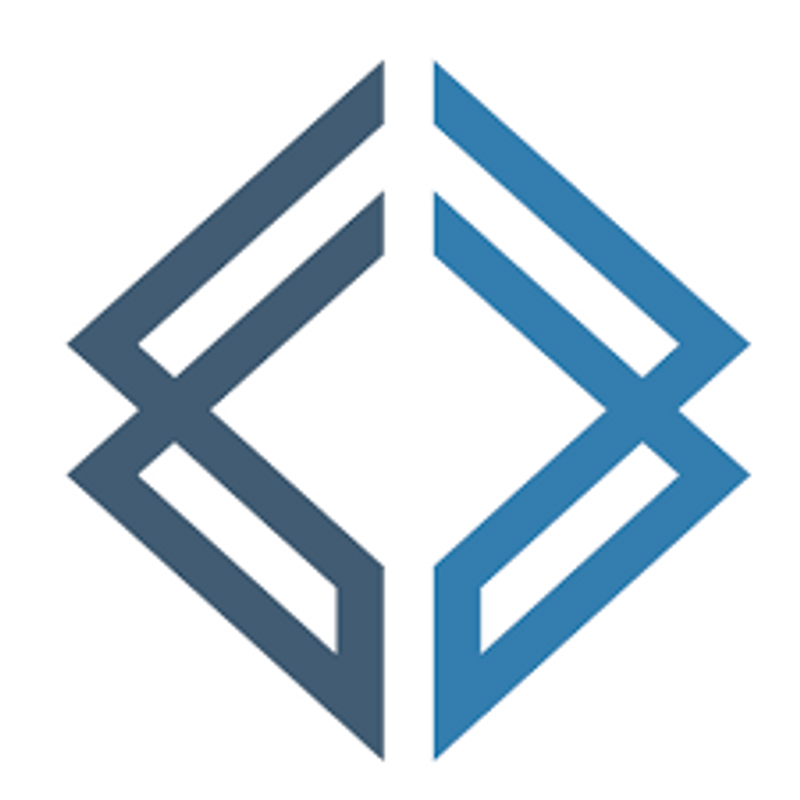 View key facts for "Koppel Bridge".
Project Intro: The Koppel Bridge project was a $27 Million effort to replace the previous bridge. TyBOT performed bulk tying operations on this project in April of 2019 to assist the crews of Brayman Construction Corporation. The Koppel Bridge is located in rural Western Pennsylvania and serves as a crucial link between the towns of Koppel, and Ellwood City. It is a 4-span bridge that is 43 feet wide and 1,240 feet long. The new Koppel bridge opened in October of 2019. Role in Project: TyBOT® is an autonomous rebar tying robot that ties up to 1,000 intersections an hour. TyBOT deploys to any job site that has screed rails in place and will do the work of an average crew. TyBOT easily deploys anywhere in the country to work on horizontal reinforcing steel installation projects. TyBOT performed the bulk tie portion of the Koppel Bridge deck reinforcing steel installation for two out of the four spans of the bridge. Description of Project: The Koppel Bridge project, located in Koppel, PA, began in January 2017 and opened to traffic in October 2019. The bridge carries two 12 ft travel lanes and 8 ft shoulders. The deck of the Koppel Bridge consists of 1 million pounds of rebar and 6,000 cubic yards of concrete. The structural steel supporting the deck weighs approximately 4.3 million pounds. Project Features/Advancements: Manhour savings: 34% Schedule savings: 34% Brayman Construction Corporation (BCC) meticulously recorded production data for the deck reinforcing steel installation of the project so that this case study could provide meaningful results. While self-performing the rebar installation on two spans that did not utilize TyBot, BCC expended 20% of their total manhours on the bulk tie sub-activity that TyBOT would perform on the other two spans. When TyBOT executed the bulk tie on these two spans, the data showed that BCC not only saved the expected 20% of manhours for bulk tying but also saved another 14% for a total savings of 34% of their budgeted manhours. These additional savings was attributed to a couple of different factors. BCC chose to augment their deck rebar crew with TyBOT meaning they did not reduce the level of manpower performing the installation. Not having to perform the bulk tie sub-activity allowed the crew to focus manual efforts on the remaining sub-activities associated with deck rebar installation. This allowed these activities such as carrying and placing the rebar to occur faster and more efficiently. The use of TyBOT also prompted the operations team to perform more pre-planning of the deck rebar work to ensure the time TyBOT was waiting on placed rebar to tie was minimized. Typically, deck rebar work planning is done in the field where the crew often reacts to the daily changes and challenges that are frequent on construction projects. When using TyBOT, the manual labor was very focused on planning the work to make sure that "the robot didn't catch up to them". This created a sense of competition between the robotic TyBOT and the crew, pushing the work along faster. With BCC augmenting their crew with TyBOT, the project realized both a 34% manhour savings and a 34% savings in the duration of the work. Experiencing schedule and productivity improvements that result in manhour savings is a great example of the power of utilizing robots in construction. With widespread shortages in skilled labor, using TyBot to augment and not replace the rebar crew is the best way to accelerate projects, meet tough schedule constraints, and best utilize the skills of workers. Who was/is Involved: Pennsylvania Department of Transportation: CLIENT Brayman Construction Corporation: MAIN CONTRACTOR Advanced Construction Robotics: SUBCONTRACTOR Awards: Associated Bridge for Construction & Design awarded the Koppel Bridge Project two awards: (1) Outstanding New Major Bridge Award (Brayman Construction as the main contractor) (2) Outstanding New Special Purpose Structure Award for Permanent Sheet Pile Wall System – Brayman Construction (Brayman Construction as subcontractor & Trumbull as the main contractor) Source: https://www.constructionrobots.com/post/tybot-case-study-koppel-bridge
Why this tool was selected for your process
Location: Putnam County West Virginia Client: Martin Reinforcing General Contractor: Brayman & Trumbull JV Completion Date: August, 2022 Deck Width (ft.): 65 Bridge Deck Area (sq. ft.): 86,835 Deck Rebar (lbs): 633,775 Total Ties: 181,922 Tie Requirements: 50% Bottom / 50% Top
View similar case studies to "Koppel Bridge".