Discover which tools and technologies were used for "Koppel Bridge".
Advanced Construction Robotics
TyBOT®, ACR's first product, is a rebar tying robot that self-navigates, self-ties, and does not require programming or BIM plan input from the working crew. TyBOT's partner, IronBOT, will lift, carry, and install rebar when it comes to market in 2022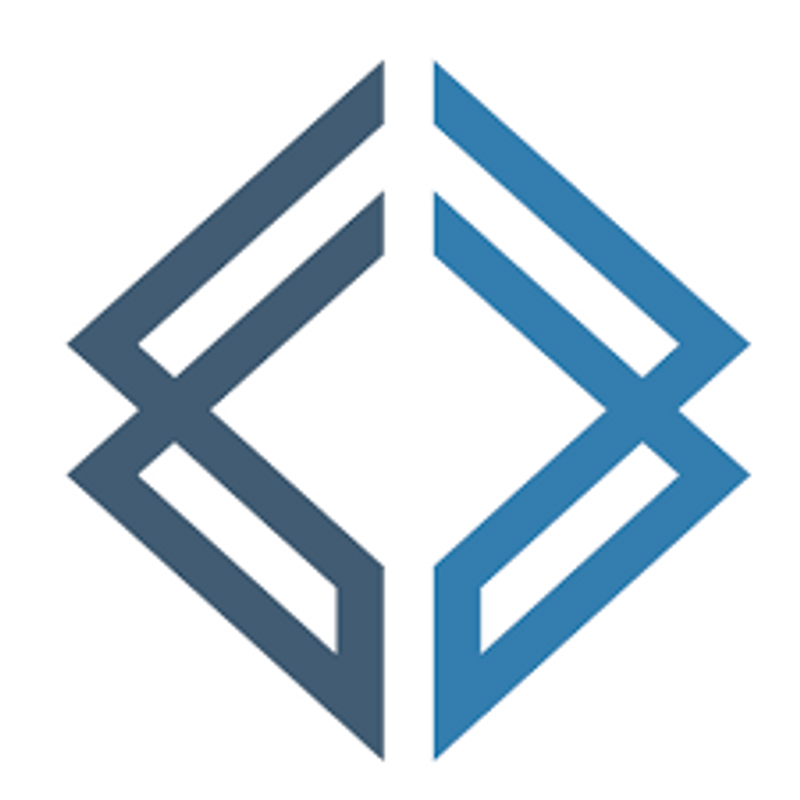 View key facts for "Koppel Bridge".
Why this tool was selected for your process
View similar case studies to "Koppel Bridge".