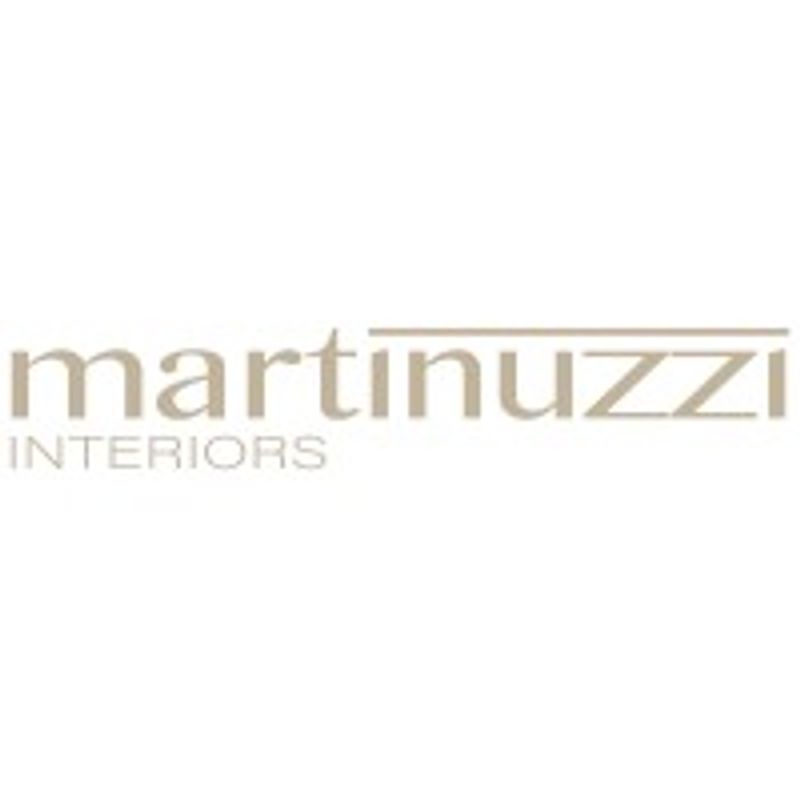 Martinuzzi Interiors
Website

Transforming spaces, elevating lifestyles
Seems there is no case study added yet!
Key Facts
View key facts for "Martinuzzi Interiors".
Experience interior design in Zurich like never before. Martinuzzi combines the art of luxury with the finesse of Swiss craftsmanship, delivering spaces that tell your story. Explore our portfolio and connect with us today to embark on a journey of person
Similar Companies
Discover similar companies and professionals to "Martinuzzi Interiors".