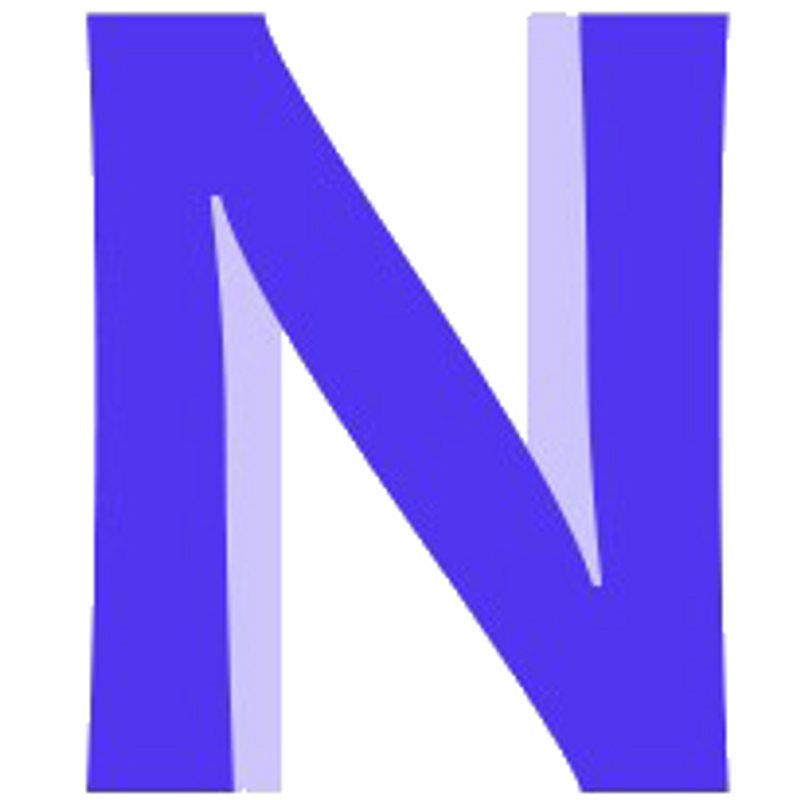 Nonica.io
Integrate & Share Dynamo scripts as Revit buttons. Autodesk Authorized Developer ✅
View featured case studies from "Nonica.io".
Seems there is no case study added yet!
View key facts for "Nonica.io".
Blanca and Jaime developed the first version of NonicaTab by the end of 2020. Since then, pioneering features have changed the modus operandi of Autodesk Revit and Dynamo professionals. The team is Autodesk Authorised Developer since March 2021.
This page has been created by the aec+tech community. To edit this page
Discover similar companies and professionals to "Nonica.io".