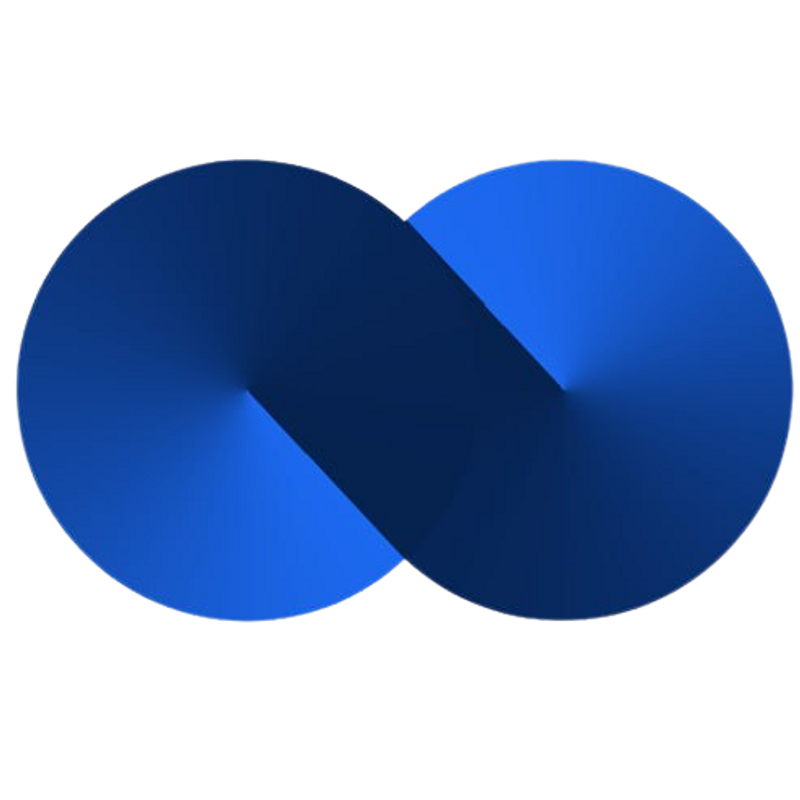 Conjoin
Website

Conjoin - is a ConTech bureau, that connects the Construction industry with Emerging technologies and vice versa to drive digital transformation in the industry towards 4.0.
Seems there is no case study added yet!
Key Facts
View key facts for "Conjoin".
Conjoin helps GC make AR as a part of the Business Development by constructing a successful use case. And also we help to develop AR user-centric solution to change the Construction Industry
Similar Companies
Discover similar companies and professionals to "Conjoin".