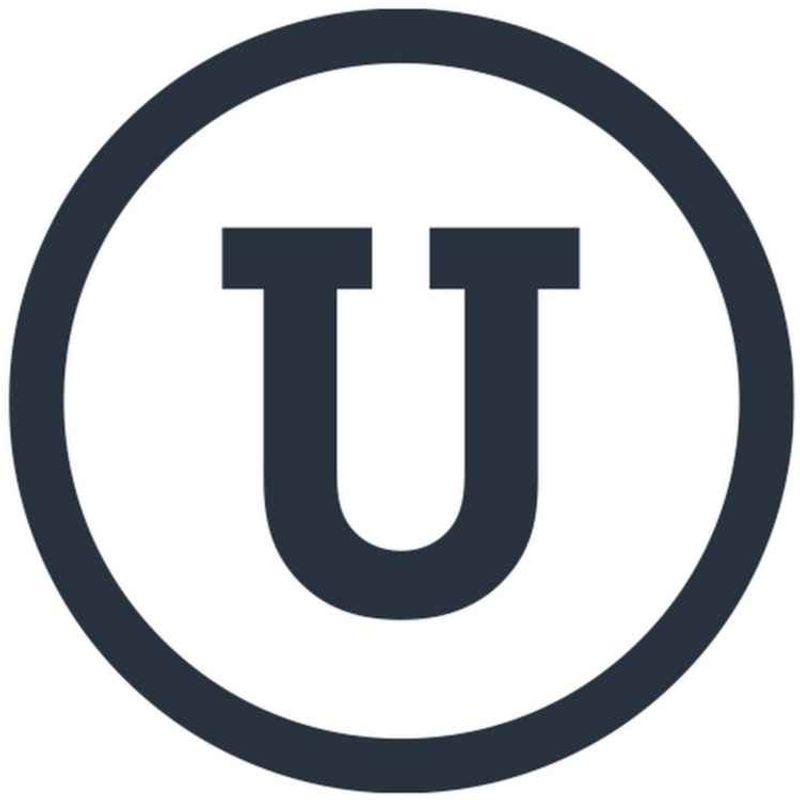 Unearth Technologies

Website
Map-based operations platform to capture data in the field, share and visualize mission critical information from anywhere, and build an overview of your entire asset network to improve workflows and reporting
Images and Videos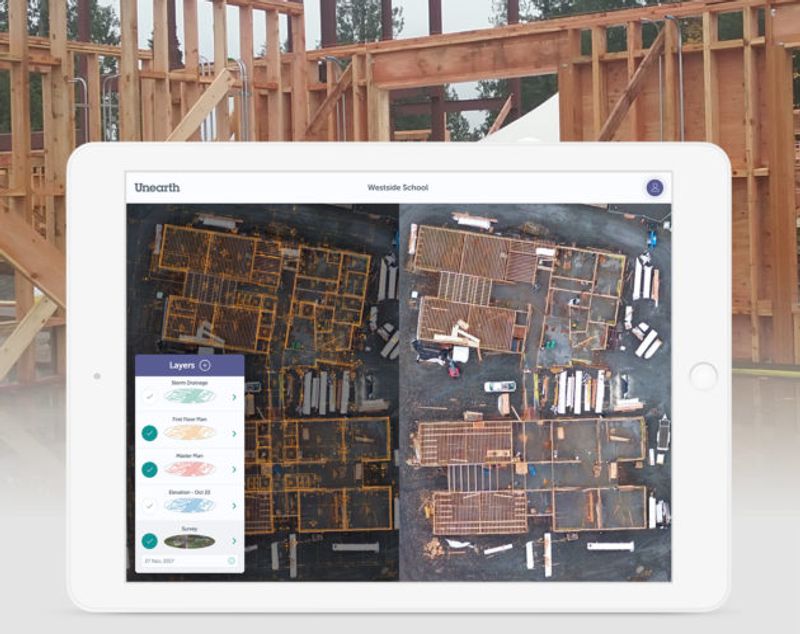 Unearth Technologies
Case Studies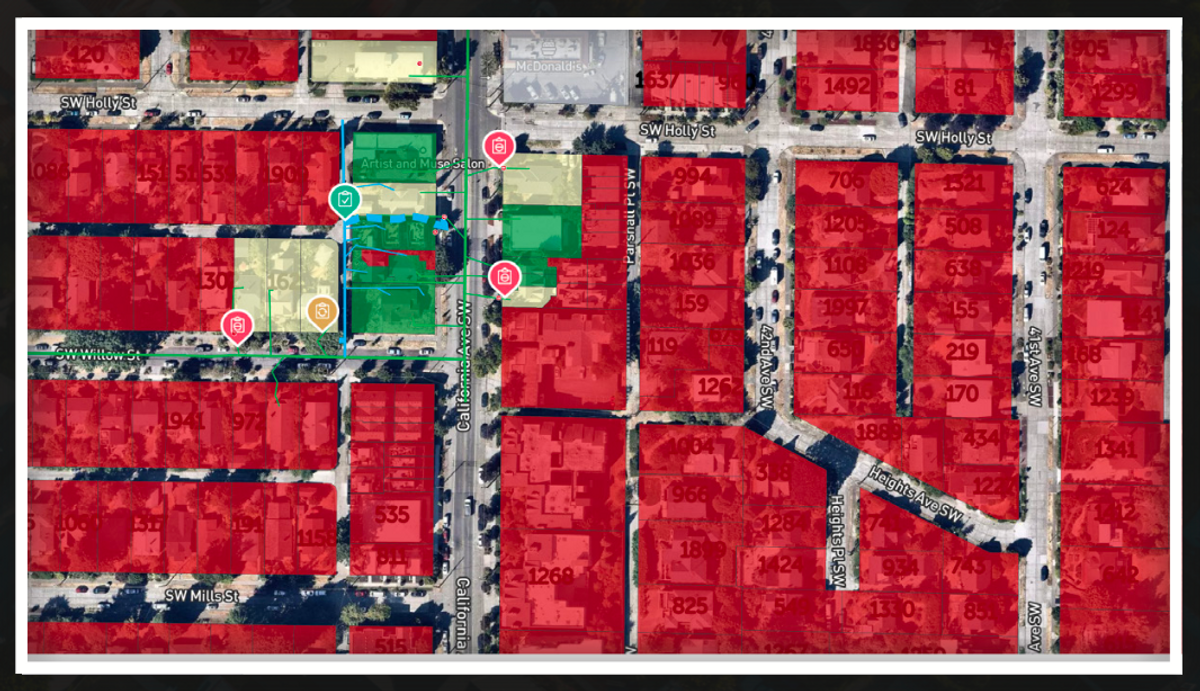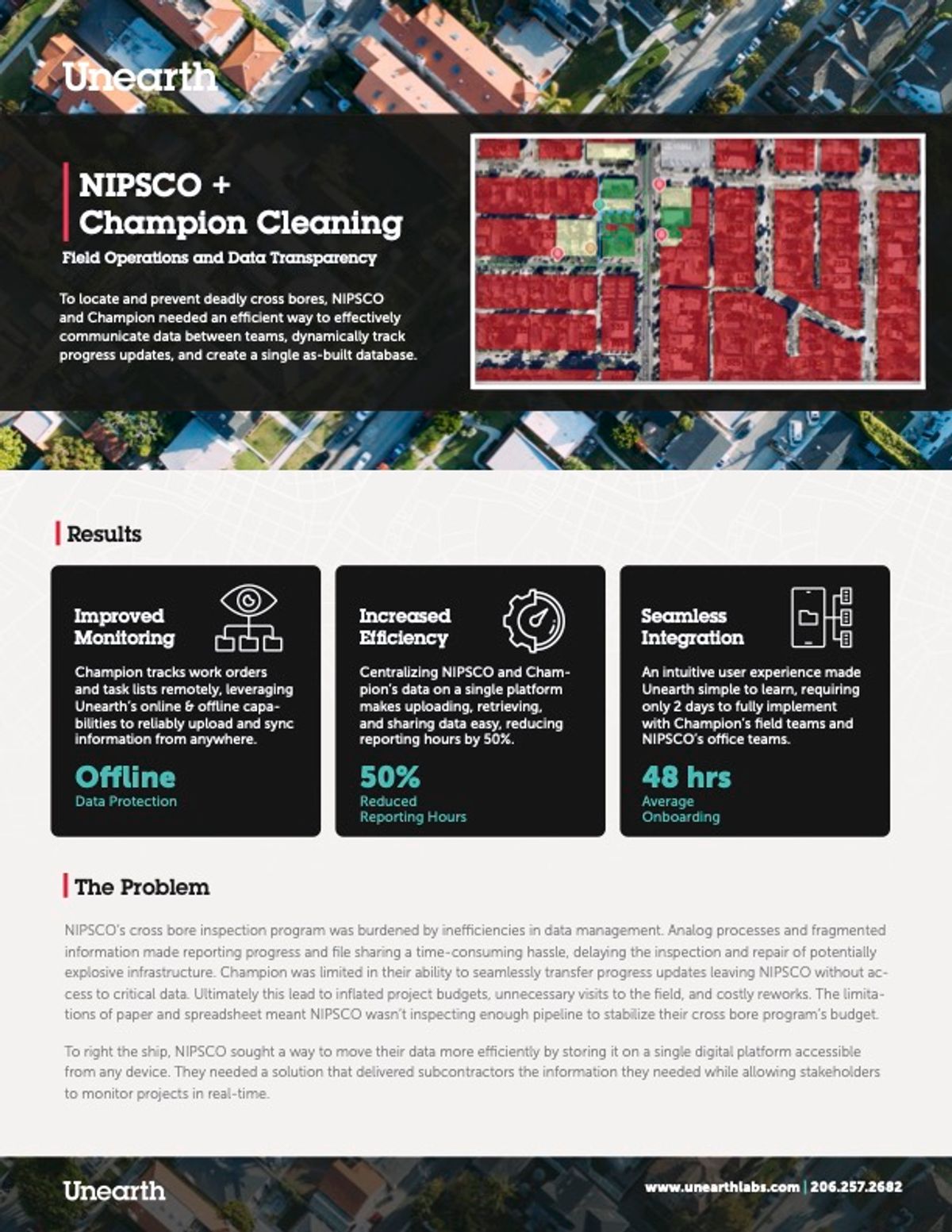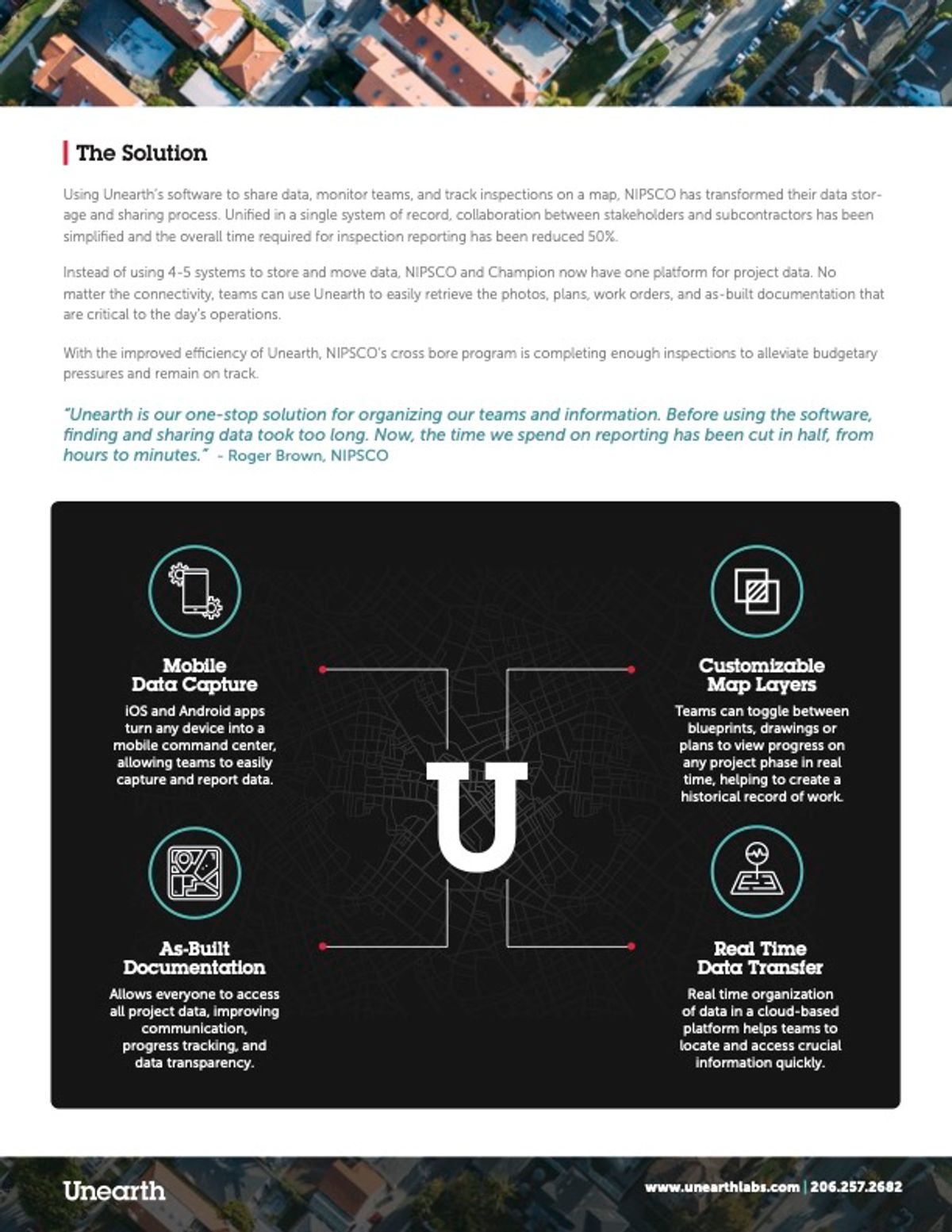 Done by: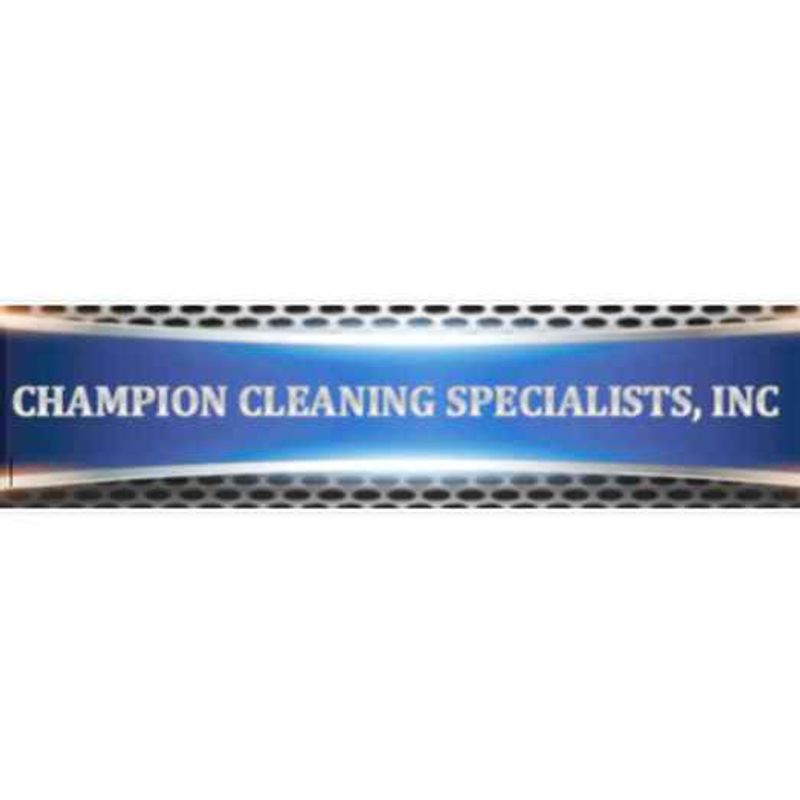 Champion Cleaning
Industry:
Civil Engineering, Construction
Company Size:
51-250 Employees
Champion Cleaning worked with Northern Indiana Public Service Company (NIPSCO) to identify, catalogue, and replace cross bores in the pipeline infrastructure. Unearth enabled clear communication, data sharing, and a streamlined project management system between the field and office.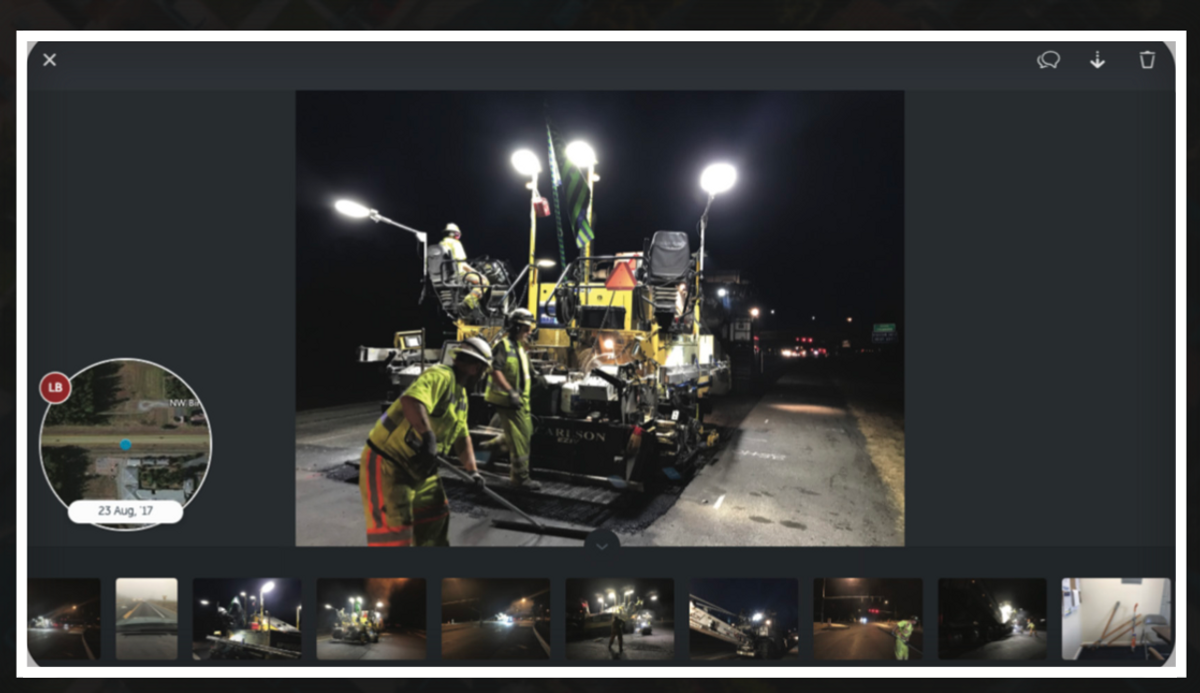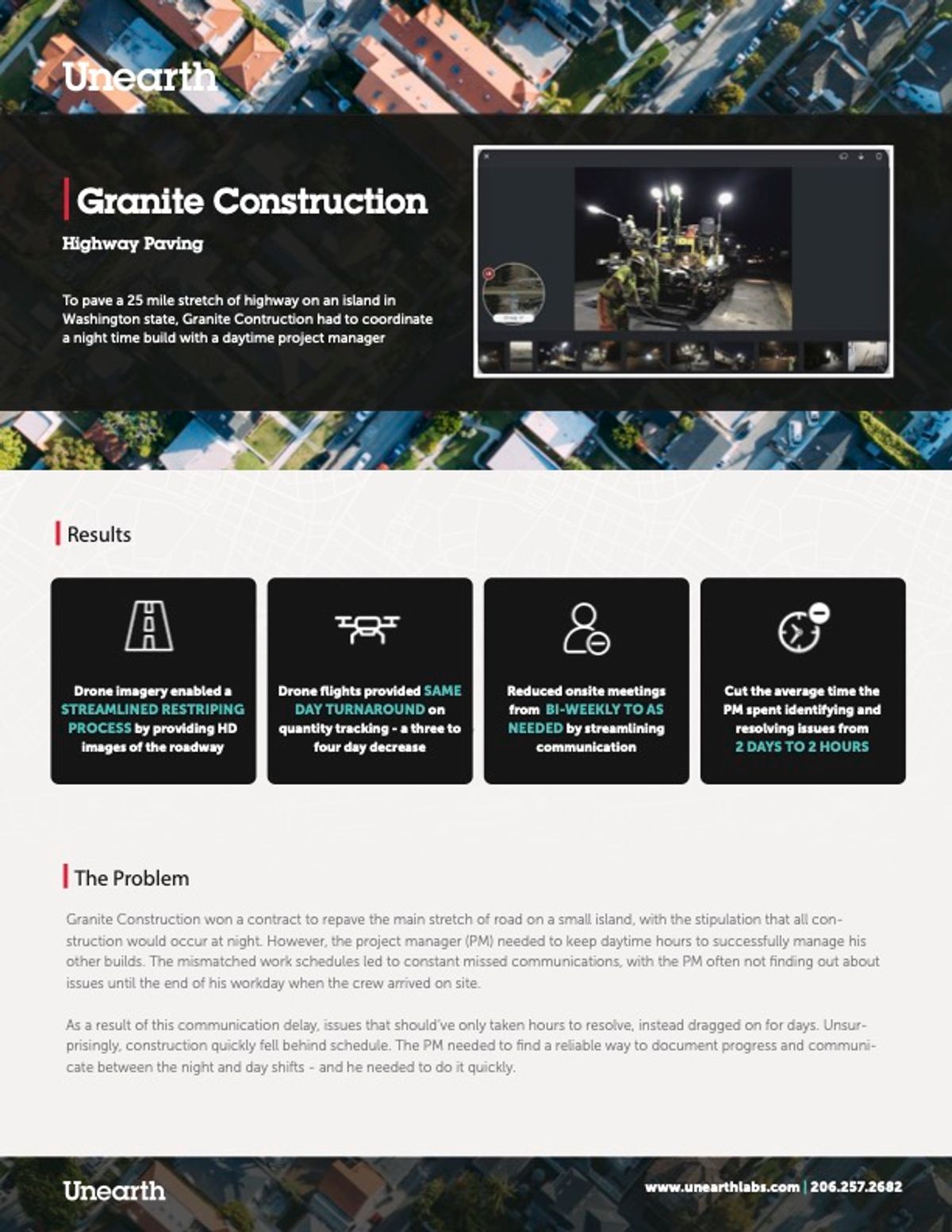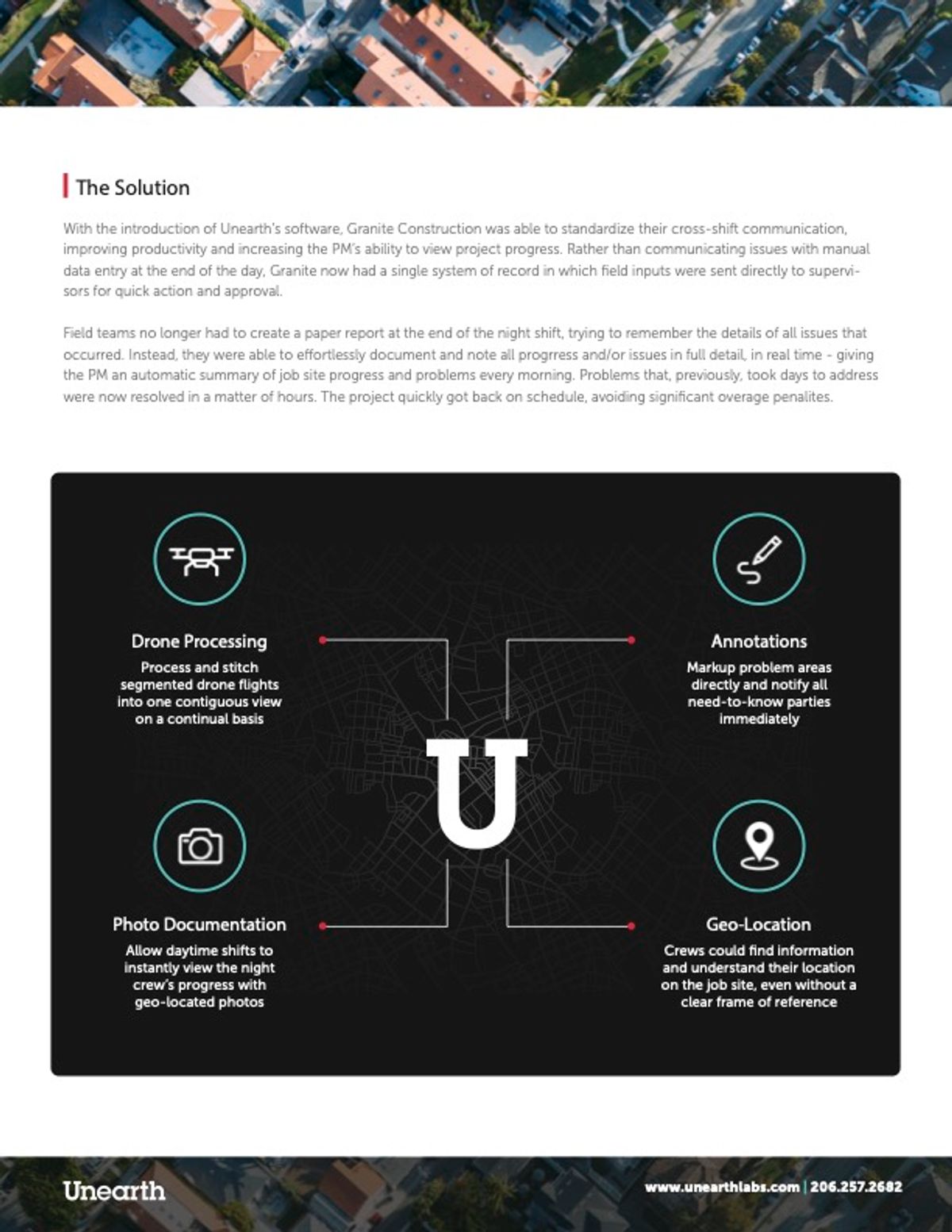 Done by: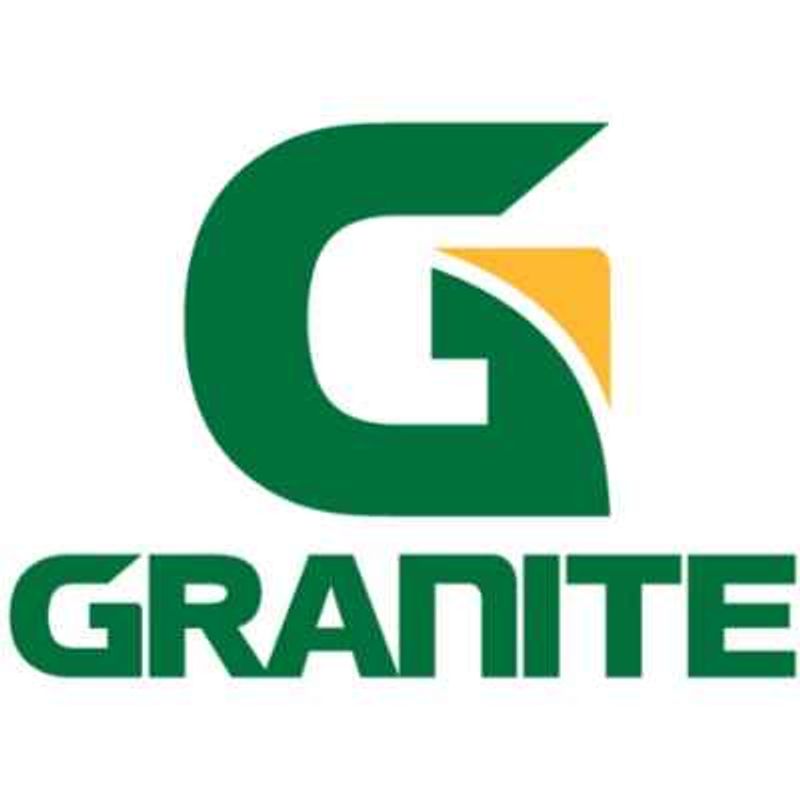 Granite Construction
Industry:
Construction
Company Size:
500+ Employees
Granite Construction had to manage AM and PM shifts to ensure an uninterrupted highway paving project. Using Unearth's OnePlace field operations platform, teams were able to ingest drone data for same day turn around, reduce onsite to-do tasks, and streamline and complete the project ahead of schedule.
Key Facts
What is Unearth Technologies
Unearth is a Seattle software company helping built-world industries manage physical assets with geospatial project management tools. Our OnePlace platform empowers work where it happens, reducing information silos and increasing visibility. Powering a map-based platform with online/offline capability, we connect field users to back-office data, improving workflow efficiency, communication, and transparency for all stakeholders.
Cloud, SaaS, Web IOS Android Mac Windows
Cloud-based, bring your own device (BYOD), field media capture, as-builts, roles and permissions, drone and satellite data ingestion, data agnostic, online/offline, precision GPS, rapid onboarding.
This page has been created by the aec+tech community. To edit this page