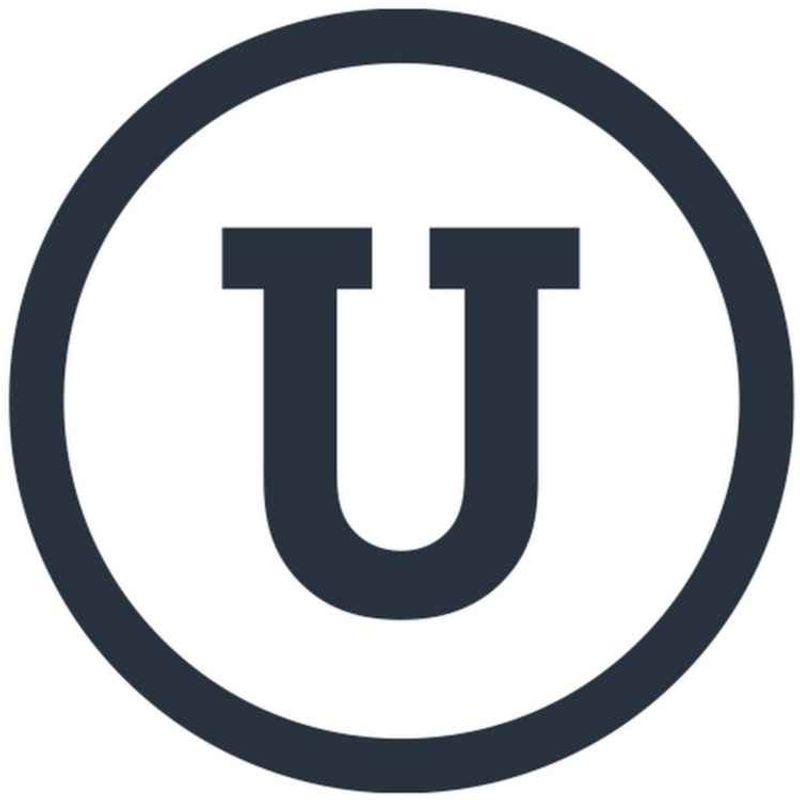 Unearth Technologies
Website

Software & app for capturing and sharing location-based site data
Key Facts
View key facts for "Unearth Technologies".
Linux Cloud, SaaS, Web IOS Mac Windows
1- How is Unearth different from other field operations software? Unearth is a Mobile GIS designed to manage physical assets, streamline operational workflows, and enhance field service. Unlike other field operations platforms, Unearth is centered around a map. Not only can field workers geotag data to existing assets, but all data is organized by location - viewable in a table, list, or map. 2- Is Unearth mobile friendly? Yes, Unearth was built to work on any mobile phone or tablet. 3- Does it work on iOS and Android? Yes, both. Unearth's native Android and iOS applications help pinpoint GPS location in the field and are offline-ready for remote field work. That said, Unearth's web application is available on any device if connectivity isn't an issue. 4- Do I need specific hardware to access Unearth? No, it works on any standard cell phone, laptop, or desktop computer. But if you'd like even more precise GPS, Unearth includes an integration with Trimble R2 data collectors. 5- Do I need a Wi-Fi connection? Yes and no. While Unearth's web application requires an internet connection, the Android and iOS applications offer an offline mode that enables data capture without WiFi. However, you will need an internet connection to upload that data to the cloud. 6- How do you store data? All Unearth data is stored in the cloud on Amazon Web Services (AWS) servers. 7- How secure is my data? Very. AWS provides a robust security infrastructure designed to increase privacy and control network access. Plus, Unearth is Soc 2 Type 2 compliant and provides multiple layers of security, including 256-bit TLS enforcement, end-to-end web-socket communication encryption, and authentication. 8- Is it possible to bulk video, CCTV, and photos? Yes, all of the above. Unearth was built to manage large uploads of both photos and videos. In OnePlace, you can bulk upload critical infrastructure data and - once in the field - geotag multimedia to existing assets. What's more, OnePlace ingests satellite, UAV, LiDAR imagery, precision GPS readings, and GIS data. 9- Storing videos takes a ton of storage. How do you handle that? Unearth backs OnePlace's intuitive data collection tools with unlimited cloud storage - so you can upload all the multimedia you need to communicate with precision and clarity in the field. With cloud servers, Unearth exponentially increases storage capacity. 10- Do you provide satellite imagery for the map? Yes, Unearth sources satellite basemaps from Mapbox. 11- Can I share data from Unearth with stakeholders outside my department or organization? Yes, Unearth offers view-only licenses, so stakeholders can visualize a project's data directly in OnePlace without being able to modify any information. Moreover, you can produce robust documentation in minutes and export data into the file type of your choice—CSV, XLS, PDF, Shapefile, GeoJSON, KML. 12- I have a question I don't see answered here. Explore full product documentation in the help center. Additionally, Unearth's Customer Support team is always happy to answer questions - just reach out to support@unearthlabs.com.
AEC Companies / Customers (2)
Discover companies and professionals that are utilizing "Unearth Technologies".