Discover which tools and technologies were used for "Granite Construction".
Unearth Technologies
Map-based operations platform to capture data in the field, share and visualize mission critical information from anywhere, and build an overview of your entire asset network to improve workflows and reporting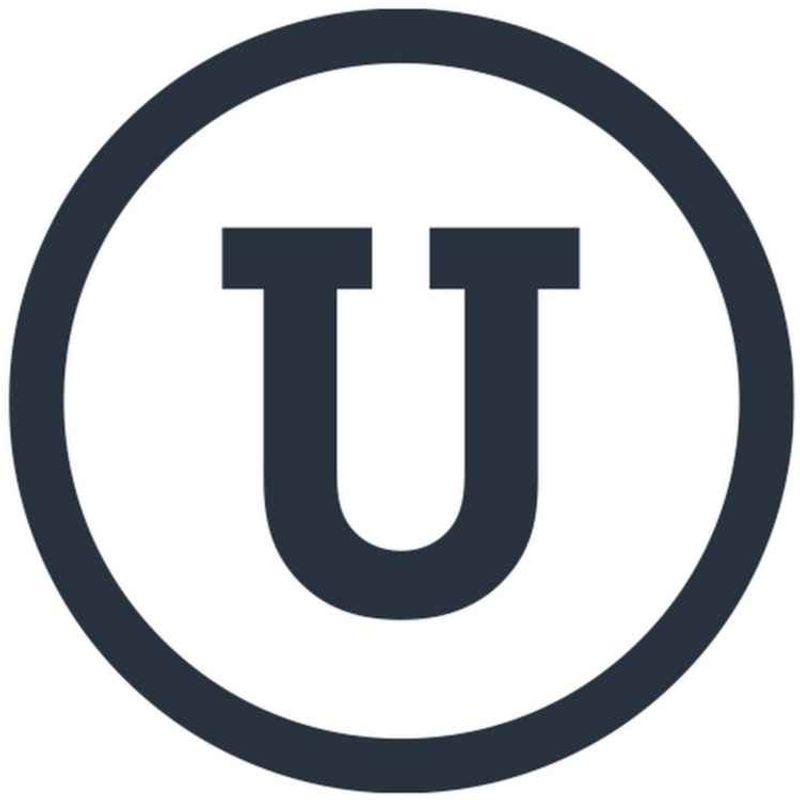 View key facts for "Granite Construction".
Granite Construction had to manage AM and PM shifts to ensure an uninterrupted highway paving project. Using Unearth's OnePlace field operations platform, teams were able to ingest drone data for same day turn around, reduce onsite to-do tasks, and streamline and complete the project ahead of schedule.
Why this tool was selected for your process
View similar case studies to "Granite Construction".