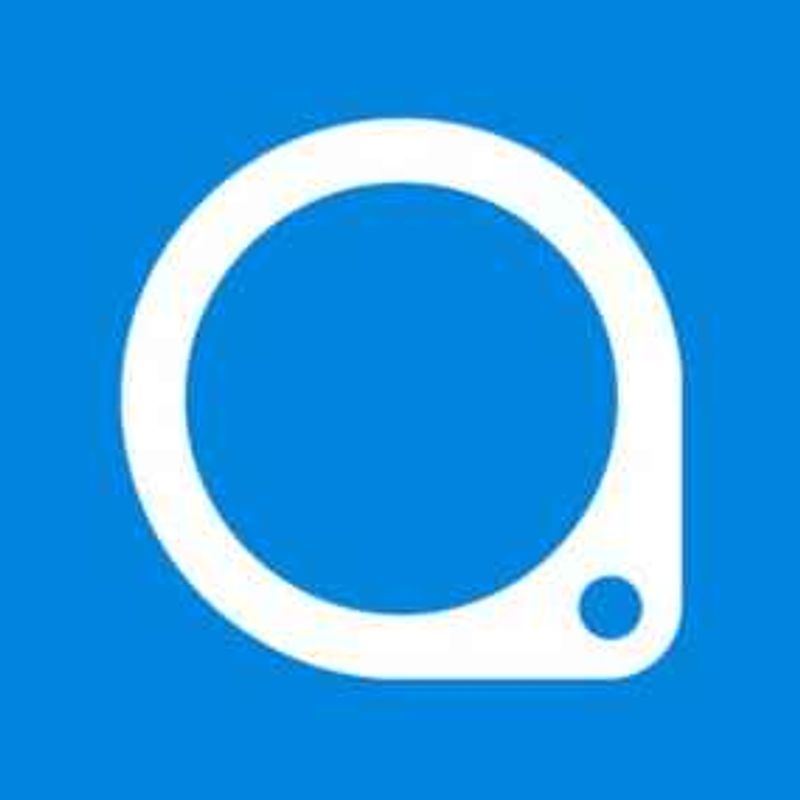 PlanGrid
Software for Construction Management
View featured case studies using "PlanGrid".
Seems there is no case study added yet!
View key facts for "PlanGrid".
Base Plan: $39.00/month/user Annually
Windows Cloud, SaaS, Web IOS Android
PlanGrid is a construction productivity, mobile-first, field collaboration software. It gives builders, owners, and designers immediate access to accurate project data, drives true collaboration, and delivers actionable insights that improve job site productivity.
This page has been created by the aec+tech community. To edit this page
Discover similar tools to "PlanGrid".
Discover companies and professionals that are utilizing "PlanGrid".
Seems there is no item added yet!