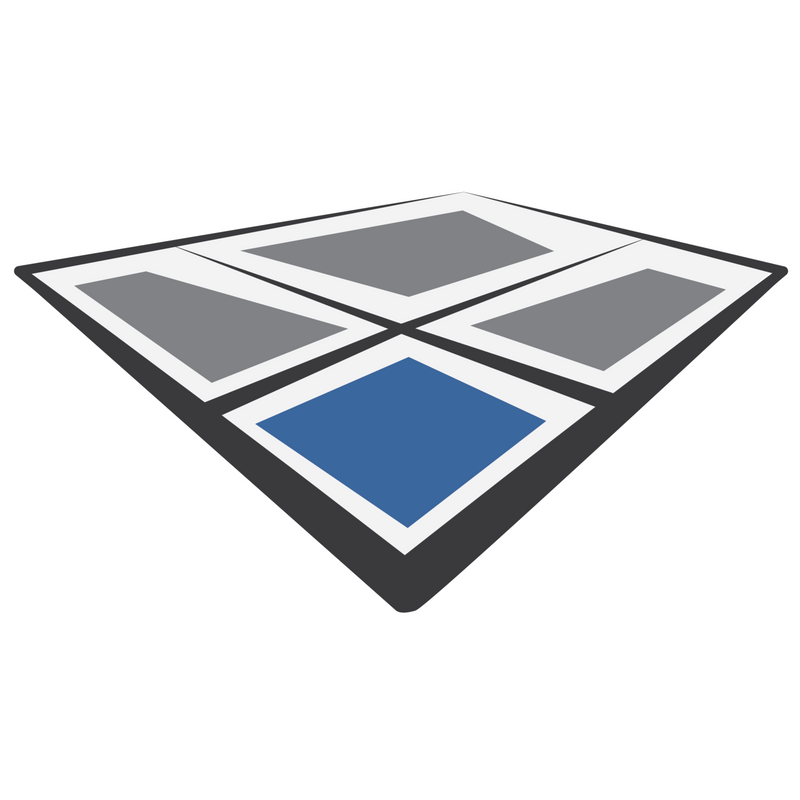 Planary
Website

Enhance your feasibility study inside Revit and AutoCAD. Get a real-time evaluation, export statistics and generate masses in just a few clicks.
Key Facts
View key facts for "Planary ".
3D real-time data and visualization Works inside Revit + AutoCAD
This page has been created by the aec+tech community. To edit this page
Seems there is no case study added yet!
AEC Companies / Customers (2)
Discover companies and professionals that are utilizing "Planary ".
Seems there is no item added yet!