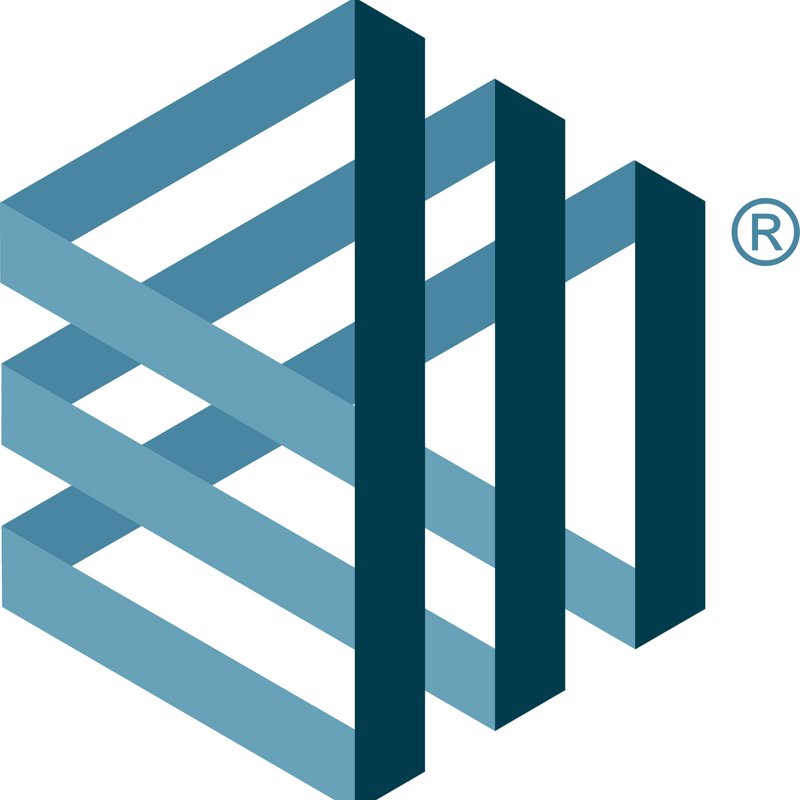 Newforma
Website

Software for file management for architects, engineers, contractors, & owners
Key Facts
View key facts for "Newforma".
Project email and file management software for architects, engineers, contractors and owners. Newforma Project Center enables project teams and firms to be more effective as they organize project data, collaborate with team members and manage construction projects from inception to delivery. Use Project Center to reduce risk inherent in any project through simplifying the organization, distribution and access of critical project information (e.g. emails, RFIs and submittals, etc.) while maintaining a full audit trail.
This page has been created by the aec+tech community. To edit this page
AEC Companies / Customers (0)
Discover companies and professionals that are utilizing "Newforma".