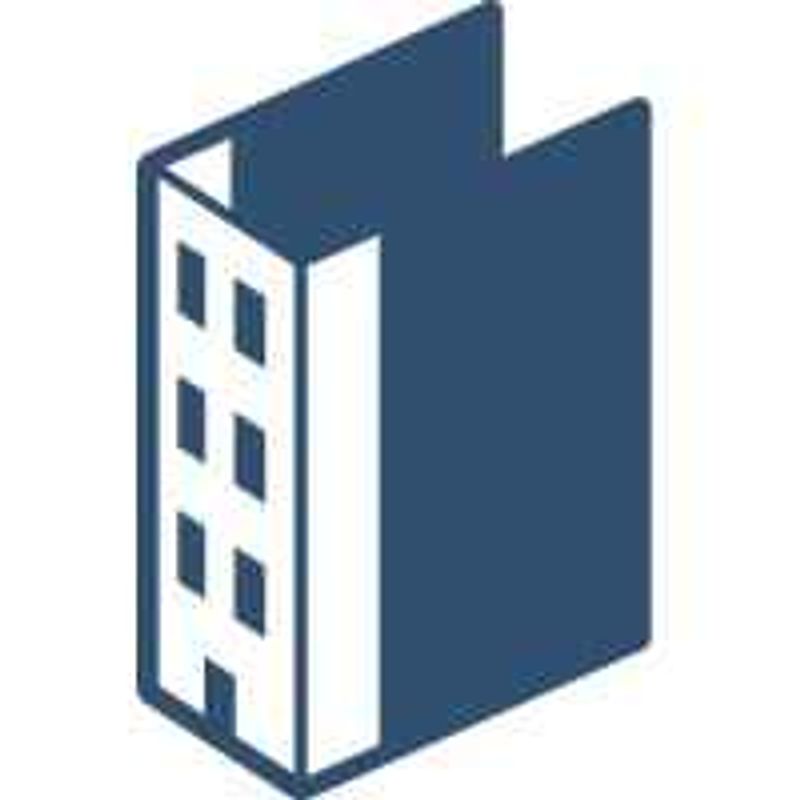 iBinder
Information management platform tailored for construction and real estate
View featured case studies using "iBinder".
Seems there is no case study added yet!
View key facts for "iBinder".
Why iBinder? We offer digital information management that boosts productivity and reduces the environmental impact of construction projects and facility management. We want to be an enabler for sustainable collaboration in the construction and real estate industry. We believe that by providing a powerful and modern platform for digital information management, we can contribute to increasing the industry's productivity and reducing its environmental impact. We are well over a hundred employees and our business is primarily conducted in the Nordic region. We are growing across the globe and are constantly establishing ourselves in new markets under brands such as iBinder, SundaHus, Byggnet, SokoPro, and REQS.
This page has been created by the aec+tech community. To edit this page
Discover similar tools to "iBinder".
Discover companies and professionals that are utilizing "iBinder".
Seems there is no item added yet!