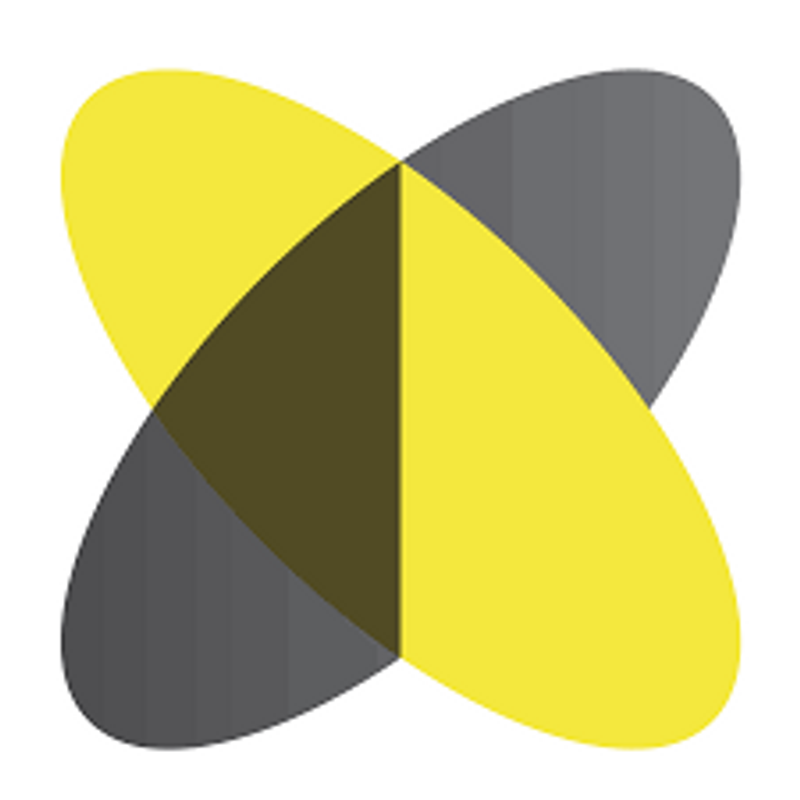 HoloBuilder
Website

HoloBuilder provides a Construction Progress Management solution for AEC firms to communicate jobsite progress in 360°
Key Facts
View key facts for "HoloBuilder".
Built for general and specialty contractors, owners, architects, engineering firms, and construction management firms, HoloBuilder™ improves your workflow, leverages collaboration, and increases transparency by allowing you to share the same information and perspective with everyone. Easily capture, view, manage, and share project progress with 360° photos and 3D point clouds, enabling teams to stay on schedule and on budget.
This page has been created by the aec+tech community. To edit this page
Seems there is no case study added yet!
AEC Companies / Customers (1)
Discover companies and professionals that are utilizing "HoloBuilder".
Seems there is no item added yet!