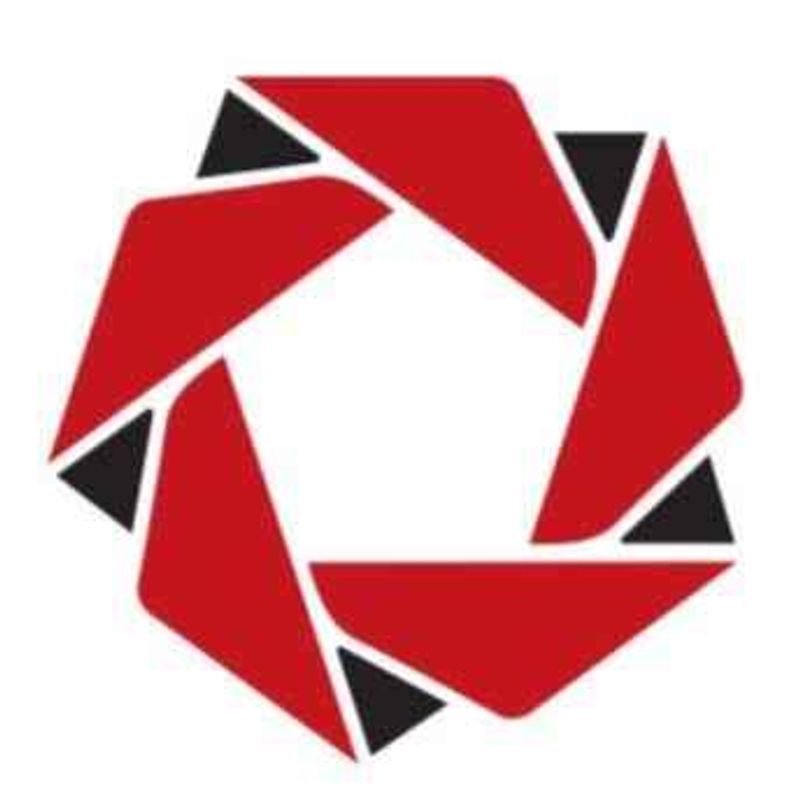 Evercam
Time-Lapse & Project Management Camera
View featured case studies using "Evercam".
View key facts for "Evercam".
Base Plan: $400 USD/month + installation (software only) Annually
Android IOS Mac Cloud, SaaS, Web Windows
Revit Autocad Rhino Archicad 3DMax Vectorwork Sketch-up
Evercam Construction Cameras US is a provider of construction site camera software that is used for project management, marketing and dispute avoidance. Since 2010, Evercam has worked with some of the biggest construction companies globally to develop a solution that solves real problems on construction sites each day. Through the use of artificial intelligence, Evercam's software can now provide video analytics that tracks the movement of vehicles on a construction site, empowering users to have better control and visibility of what's happening on their site. We believe that stronger communication is the key to success. We record every minute of the construction progress project to the cloud, enabling you to stay in control of your project. Evercam Features: Live View Access to 4K Recordings Of Entire Project Unlimited Users BIM Integration Construction Site Analytics Easy to use interface & mobile app Gate Report (Record all vehicles that enter/exit your site) Project Management Software Integrations (Procore & Autodesk etc) Compare Tool X-ray Tool Evercam is the only construction camera provider that offers you: 8-frames per second Full video recording The most advanced construction AI software designed to provide you with useful site reports everyday Live View (Private & from your mobile device) Unlimited recordings BIM integration Easy, secure sharing Snapmail (schedule image updates directly from your site to your email inbox) Project management software integrations High resolution custom time-lapse to meet your needs
This page has been created by the aec+tech community. To edit this page
Discover similar tools to "Evercam".
Discover companies and professionals that are utilizing "Evercam".