RFEM by Dlubal Software
VS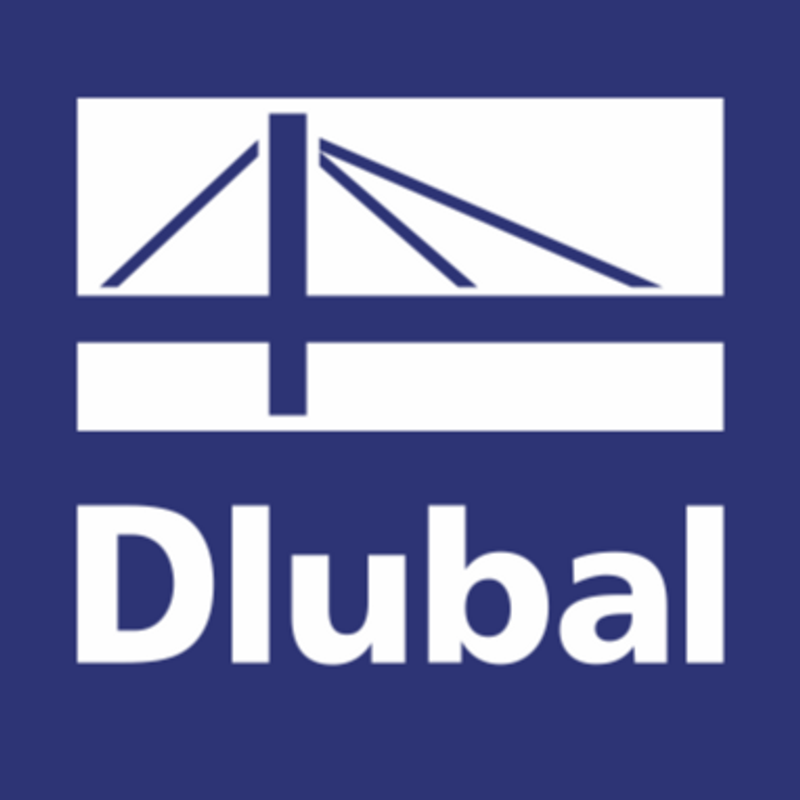 RFEM by Dlubal Software
Structural Analysis & Design Software
Key Facts
What is RFEM by Dlubal Software
The structural analysis program RFEM is the basis of a modular software system. The main program RFEM is used to define structures, materials, and loads for planar and spatial structural systems consisting of plates, walls, shells and members. The program also allows you to create combined structures as well as model solid and contact elements. RFEM provides deformations, internal forces, stresses, support forces, and soil contact stresses. The corresponding add-on modules facilitate data input by automatic generation of structures and connections or can be used to perform further analyses and designs according to various standards.
Free Trial
More than 30 days
Case Studies
Seems there is no case study added yet!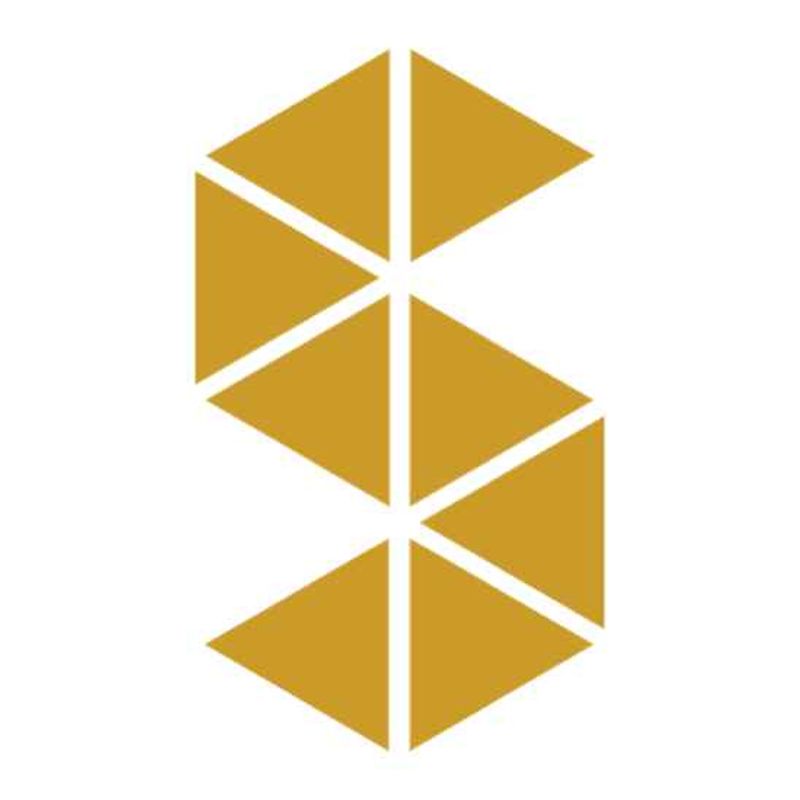 Structure Plus
Cloud-based AI software optimizing the structural design to reduce structural costs and carbon emission
Key Facts
What is Structure Plus
Reducing concrete and steel structure costs by up to 20% and reducing carbon emission of the building.
Customer Service
Yes, business hours
Platforms
Cloud, SaaS, Web
Case Studies
Seems there is no case study added yet!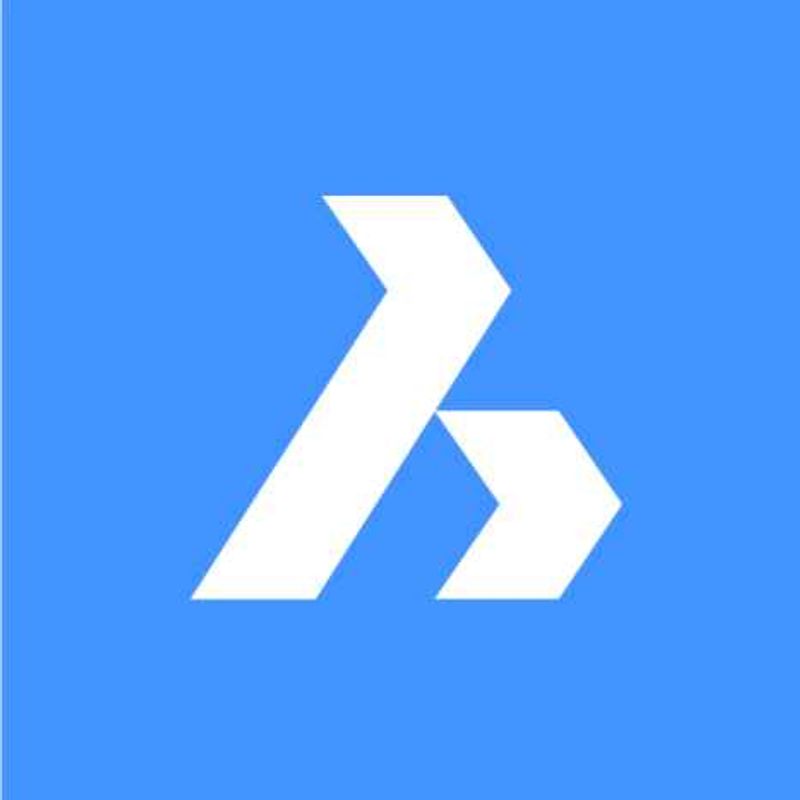 BricsCAD BIM
Alternative Building Information Modelling workflow that starts in 3D and stays in 3D
Key Facts
What is BricsCAD BIM
A design-first BIM solution. Experience design freedom to sculpt your mass-model concept. Leverage the power of A.I. automation tools classify your model and gradually increase LOD and generate accurate construction documentation in record time. BricsCAD® BIM works on the DWG file format and is IFC compatable. Begin capturing your designs in CAD-accurate solids, without the limitations of "family" based systems. Then, leverage the power of A.I. and machine learning to classify your BIM's elements automatically. This same AI power lets you build the Level of Development of your BIM in a continuous, consistent fashion. And, you can create associative construction documentation, automatically, at any point in the BricsCAD® BIM workflow
Pricing
Starting at $1360/year (subscription) or $1800 (lifetime perpetual)
Compatibility
Revit Autocad Rhino Sketch-up
Case Studies
Seems there is no case study added yet!