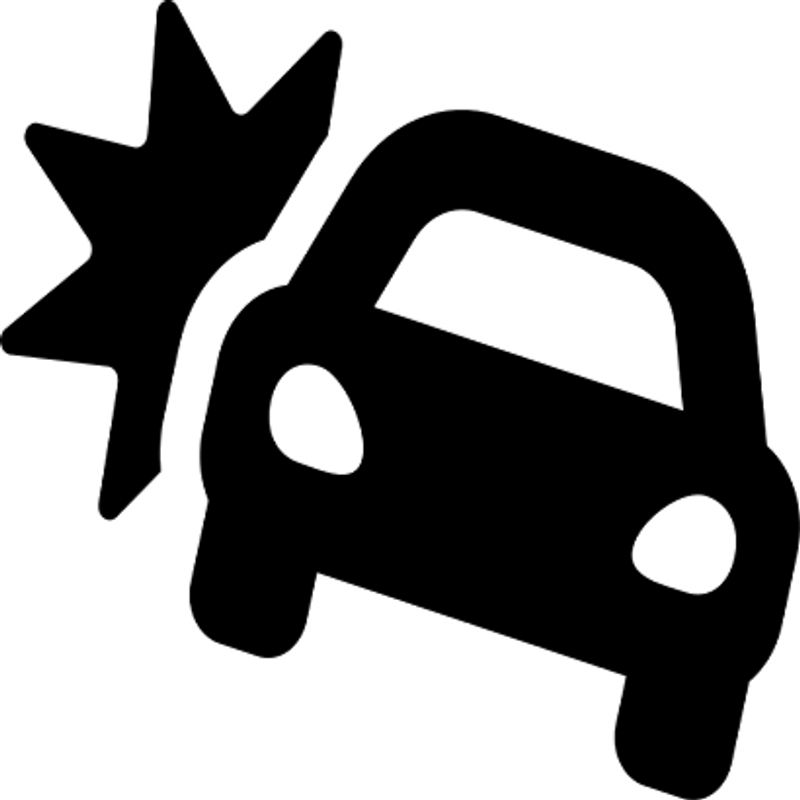 Clash Preventor
Prevent clashes as you work with a real-time clash detection engine, check selected elements for clashes, and visualize clashes with a user friendly Clash Browser.
View featured case studies using "Clash Preventor".
Seems there is no case study added yet!
View key facts for "Clash Preventor".
Base Plan: $20 USDs/User/Year - Team Discount Available Annually
The future of coordination lies in clash prevention. Clash Preventor is an Autodesk Revit add-in that allows the user to prevent clashes by running clash prevention tests while he/she works. The tool automatically tests modified elements for clashes. A manual mode also exists allowing the user to check selected elements, visible in view elements, or all elements for clashes as well. The user can filter elements by category, knowing that linked elements and IFC links are supported by this tool as well. When clashing elements are detected, the user is allowed to navigate and visualize clashes in 3D by automatically creating a section box around the elements, and has the ability to tile all open views when he proceeds to solve the clashes for a better visualization. The built-in Clash Browser automatically generates a Clash Report that simplifies the clash resolution process, and that can be exported to an Excel spreadsheet, which can be also imported later on. The tool also includes a Navisworks Report Import mode where users can import HTML clash detection reports generated by Navisworks straight into Revit for an easier visualization and clash resolution process. This tool is a huge time saver as it prevents clashes without wasting the user's time, and because it helps reduce clashes which in turn reduces the time usually wasted on detecting and solving clashes through conventional clash detection tests. Autodesk Revit 2018-2019-2020-2021-2022 editions are all supported.
This page has been created by the aec+tech community. To edit this page
Discover similar tools to "Clash Preventor".
Discover companies and professionals that are utilizing "Clash Preventor".
Seems there is no item added yet!