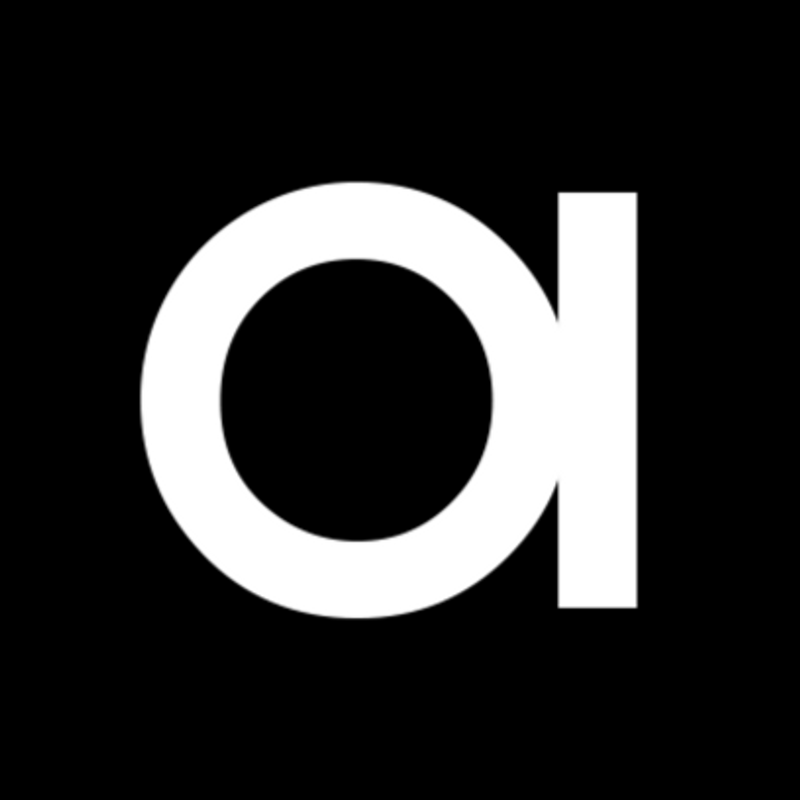 AIO Platform
Creating digital twin / a 3D real-time interactive model
View featured case studies using "AIO Platform".
Seems there is no case study added yet!
View key facts for "AIO Platform".
Windows Mac Cloud, SaaS, Web Linux
We simplify building operations responsibilities and make the management more effective through a 3D digital twin platform that links all building systems to automate procedures and analyze useful data. AIO Digital Twin solutions unifies all the data and information you need to manage your buildings – A 3D real-time interactive model which reflects the operation status of your actual properties.
This page has been created by the aec+tech community. To edit this page
Discover similar tools to "AIO Platform".
Discover companies and professionals that are utilizing "AIO Platform".
Seems there is no item added yet!