Discover which tools and technologies were used for " Toni-Areal ".
Vectorworks
Software that provides 2D drafting, 3D modeling, BIM and rendering capabilities for architectural and landscape design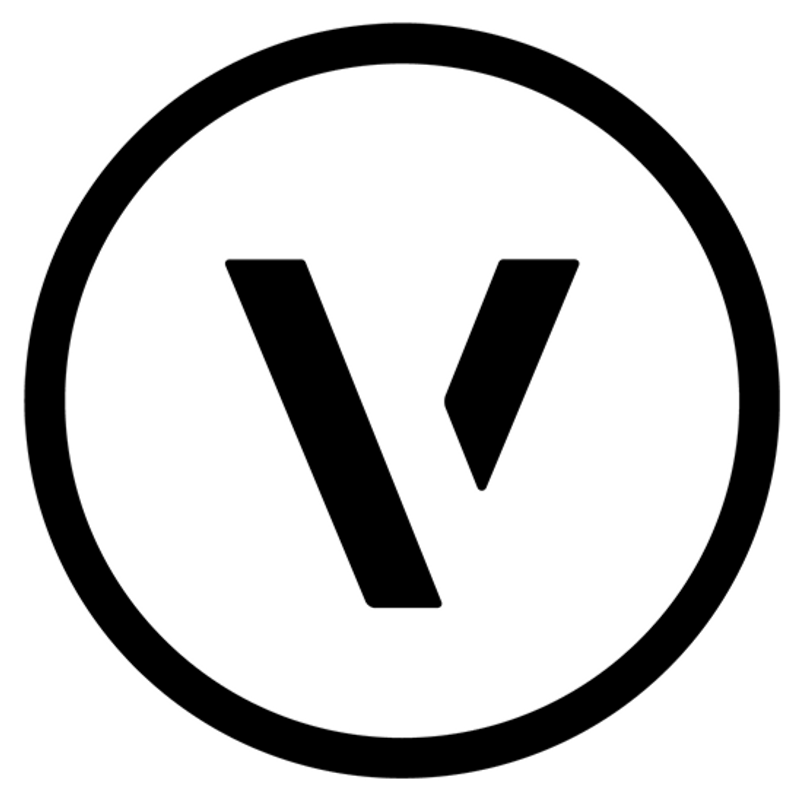 View key facts for " Toni-Areal ".
One of the largest construction projects in Switzerland, the new Toni-Areal is a crucial part of the plan to breathe new urban life into Zürich West. Read more at: https://www.vectorworks.net/assets/files/success_stories/cs2011vltrtoni-areallowres.pdf
Why this tool was selected for your process
View similar case studies to " Toni-Areal ".