Discover which tools and technologies were used for "McKinstry Facilities Management".
Unearth Technologies
Map-based operations platform to capture data in the field, share and visualize mission critical information from anywhere, and build an overview of your entire asset network to improve workflows and reporting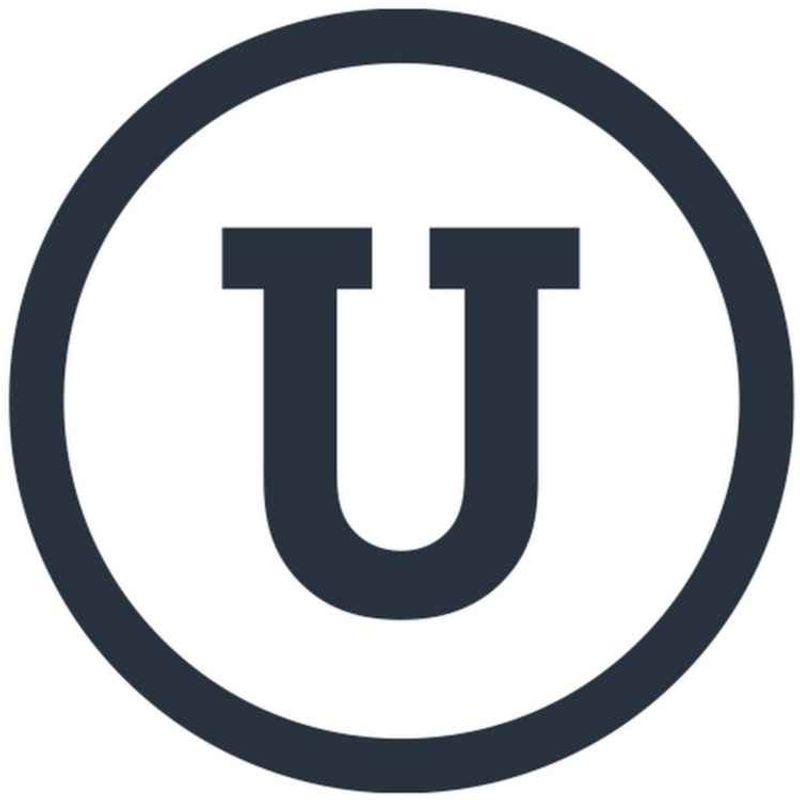 View key facts for "McKinstry Facilities Management".
From consulting and construction to energy and facility services, McKinstry is building a better world, inside and out. From cutting waste on construction budgets to lowering long-term operating costs, they delivers solutions for the built environment. But, McKinstry faced a paper problem - how does a major operations and maintenance program digitize its operations to streamline their workflow and improve clearance times? Unearth provided an integrated field platform for managing and uploading data, reducing on-site time by 60%. Using Unearth's OnePlace platform connected information silos and visualized operations on a map-based interface linked to high resolution images and other actionable data.
Why this tool was selected for your process
View similar case studies to "McKinstry Facilities Management".