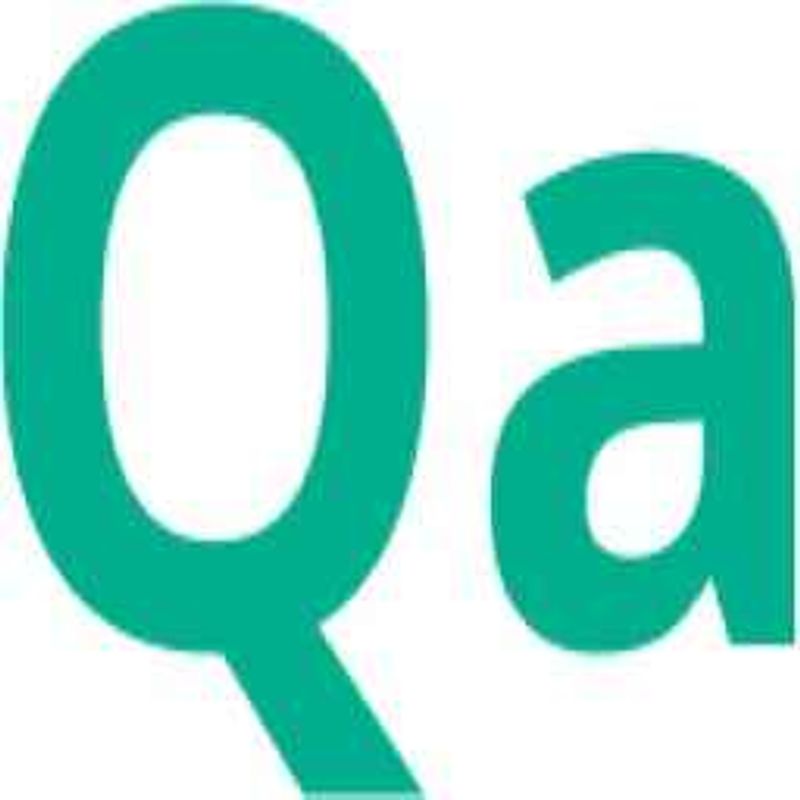 Qualomate
Website

Extracts important data from documents and visualizes it using GIS
Seems there is no case study added yet!
Key Facts
View key facts for "Qualomate".
Qualomate takes the pain out of reviewing and submitting QA/QC documents while allowing automatic analysis and progress reporting
This page has been created by the aec+tech community. To edit this page
Similar Companies
Discover similar companies and professionals to "Qualomate".