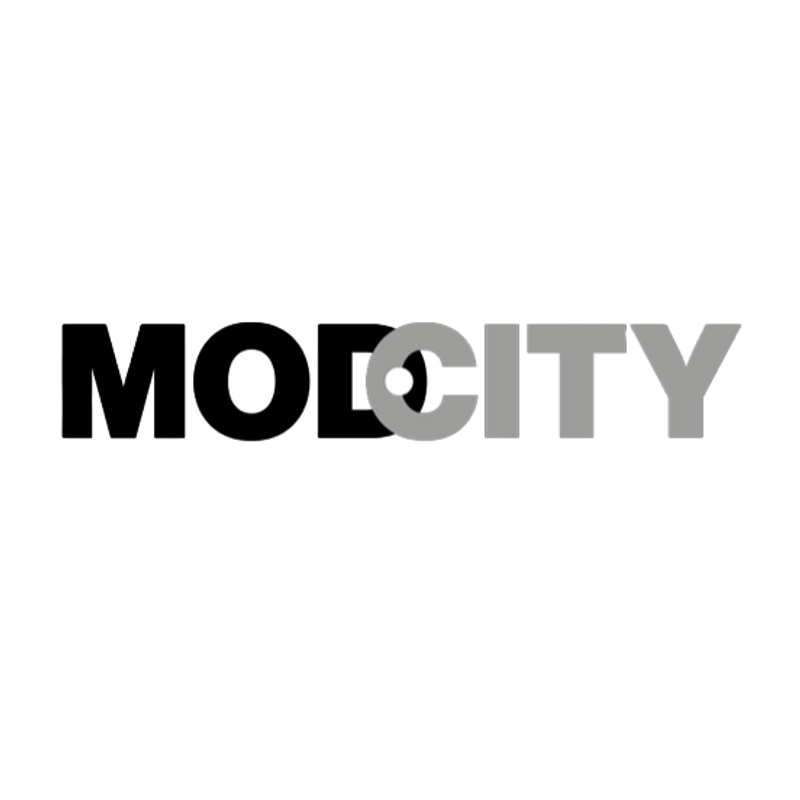 ModCity
Website

Urban development is often biased towards either speed, costs or quality, seldom reaching an optimum. ModCity supports your projects with a set of integral 3D-tools that directly link your design or urban massing study to financial and other calculation
Seems there is no case study added yet!
Key Facts
View key facts for "ModCity".
ModCity was founded by LiPS life.people.space, Connix RDBM Architects, Big Picture and Robin Seijdel. Robin is the main face behind ModCity. He has a background in Sustainable Urban Development and has contributed to the development of several Decision Su
Similar Companies
Discover similar companies and professionals to "ModCity".