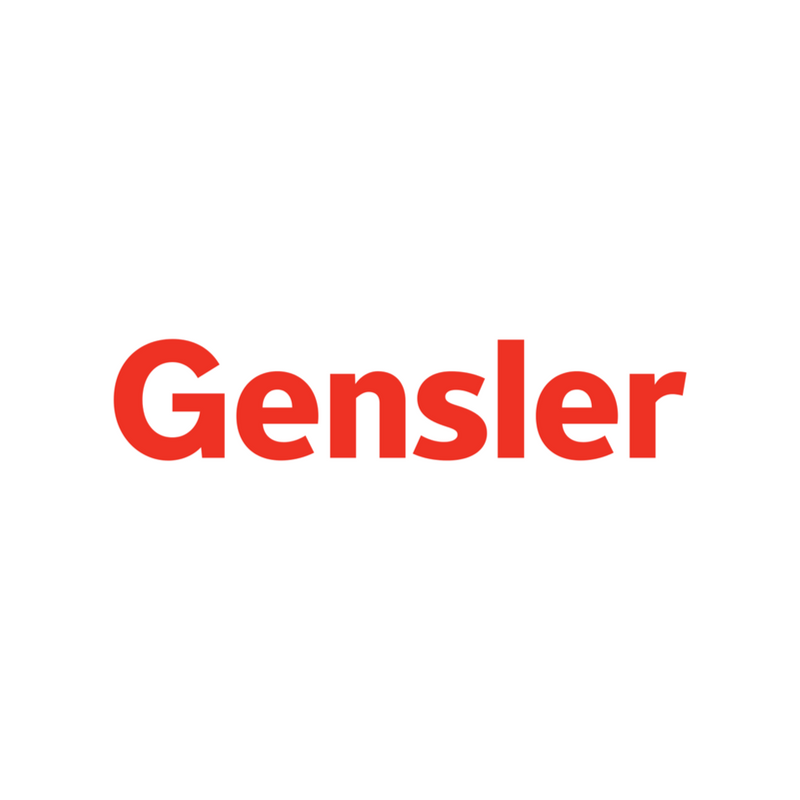 Gensler
Website

Gensler is a global architecture, design, and planning firm with 53 offices and 7000+ professionals across the Americas, Europe, Greater China, and APME.
Seems there is no case study added yet!
Key Facts
View key facts for "Gensler".
This page has been created by the aec+tech community. To edit this page
Similar Companies
Discover similar companies and professionals to "Gensler".