Images and Videos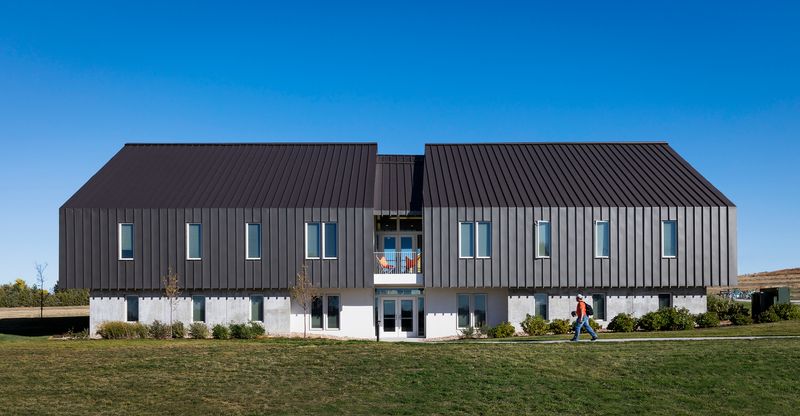 BVH Architecture
Case Studies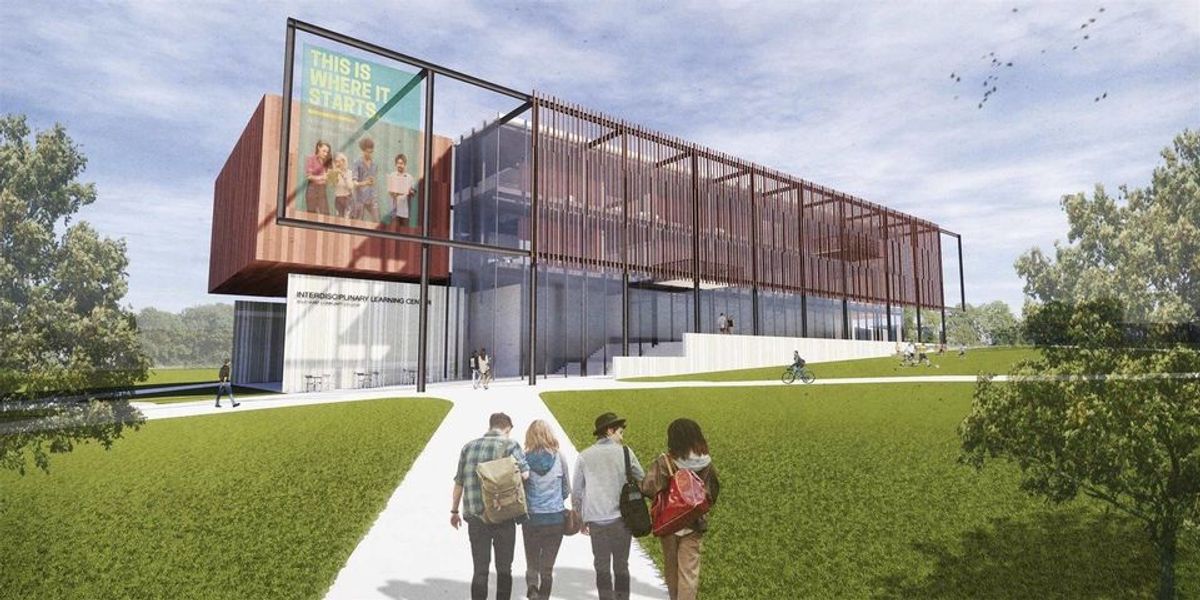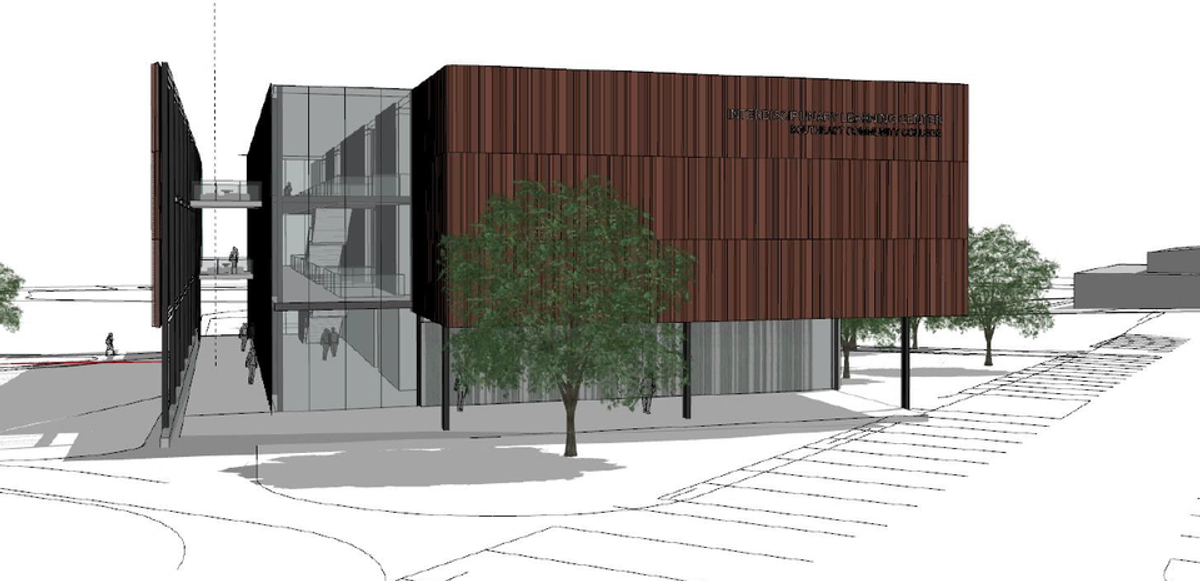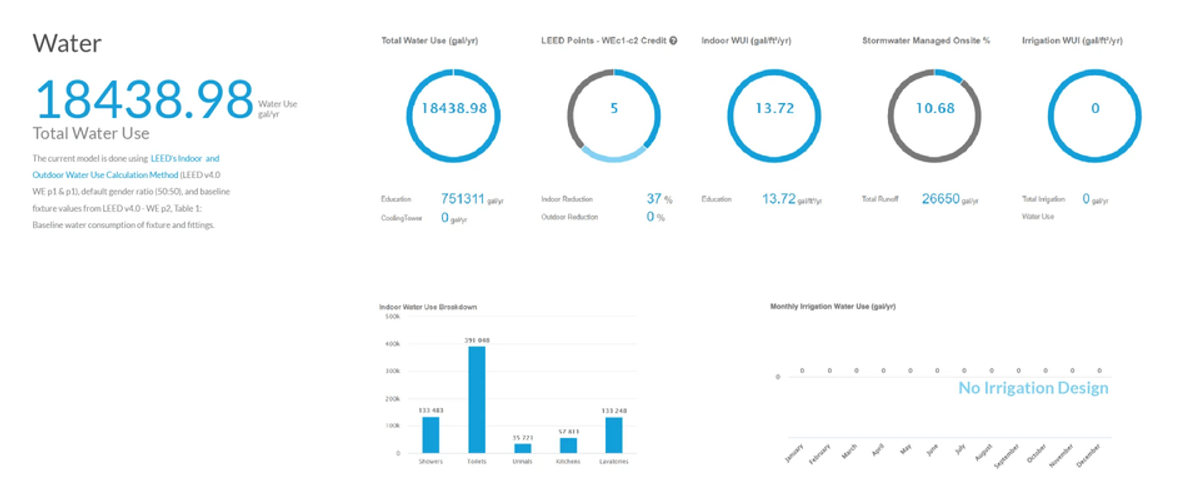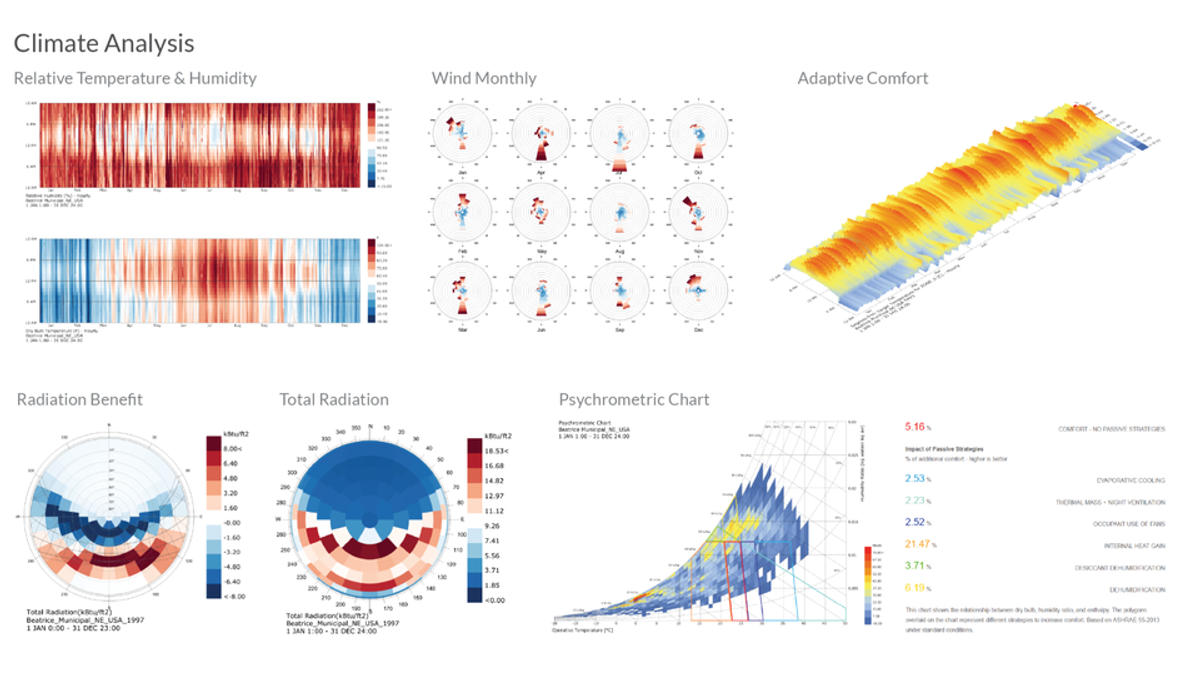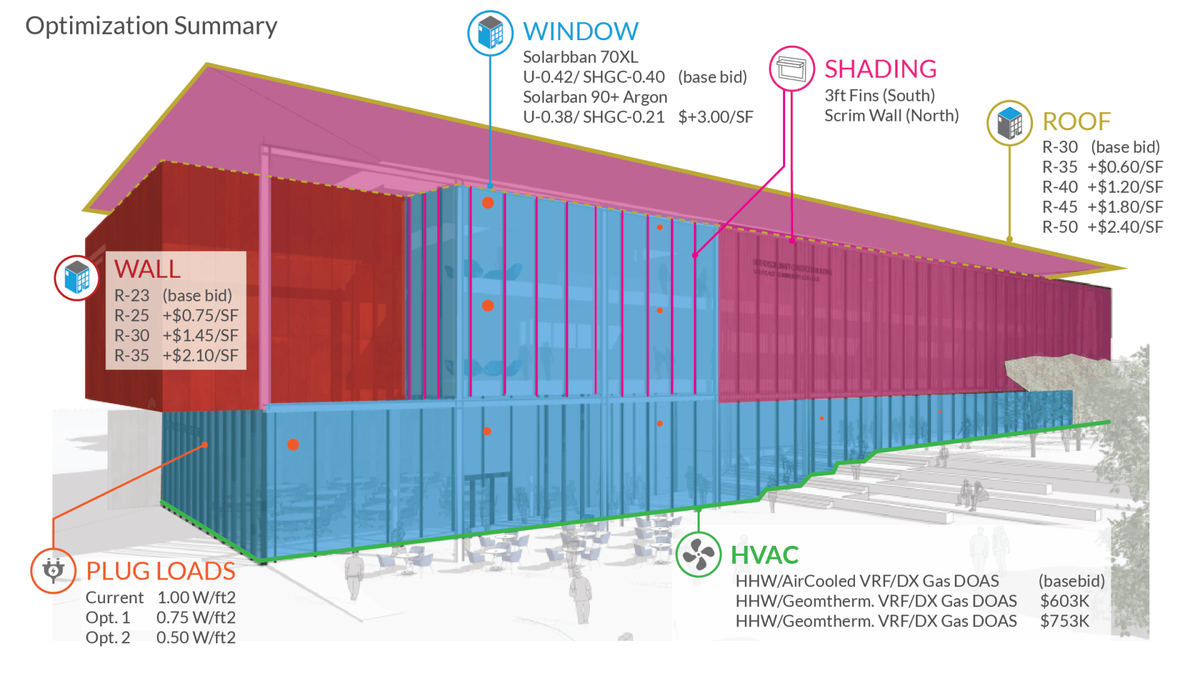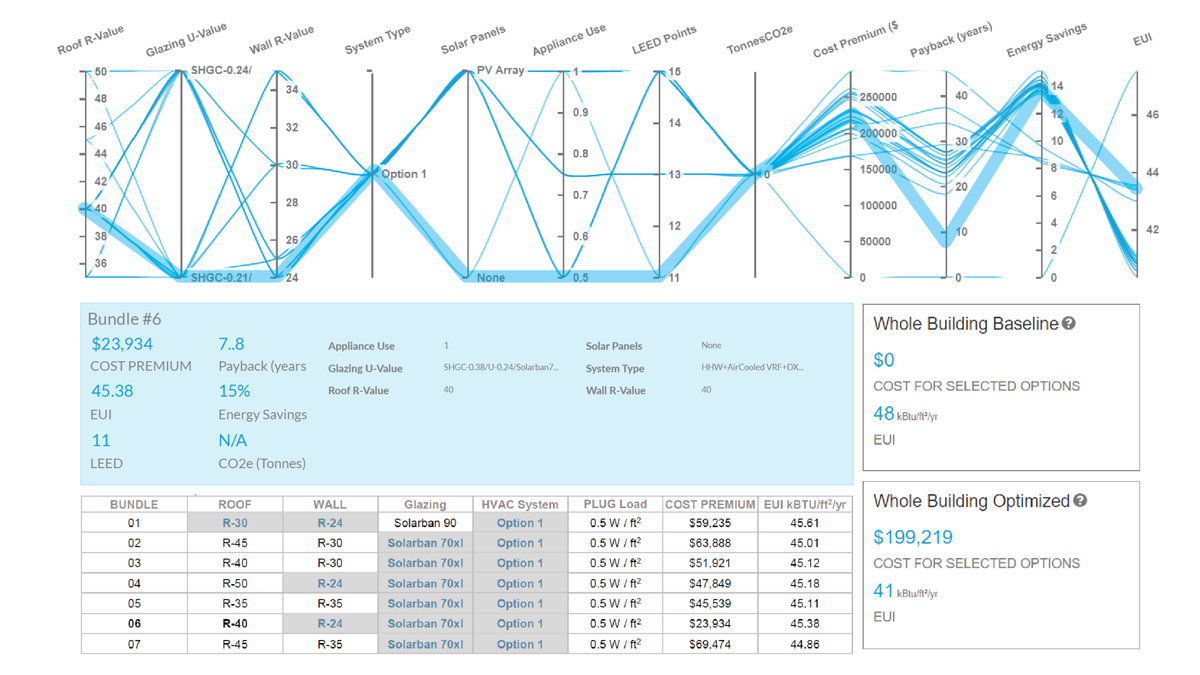 +2
Tools Used: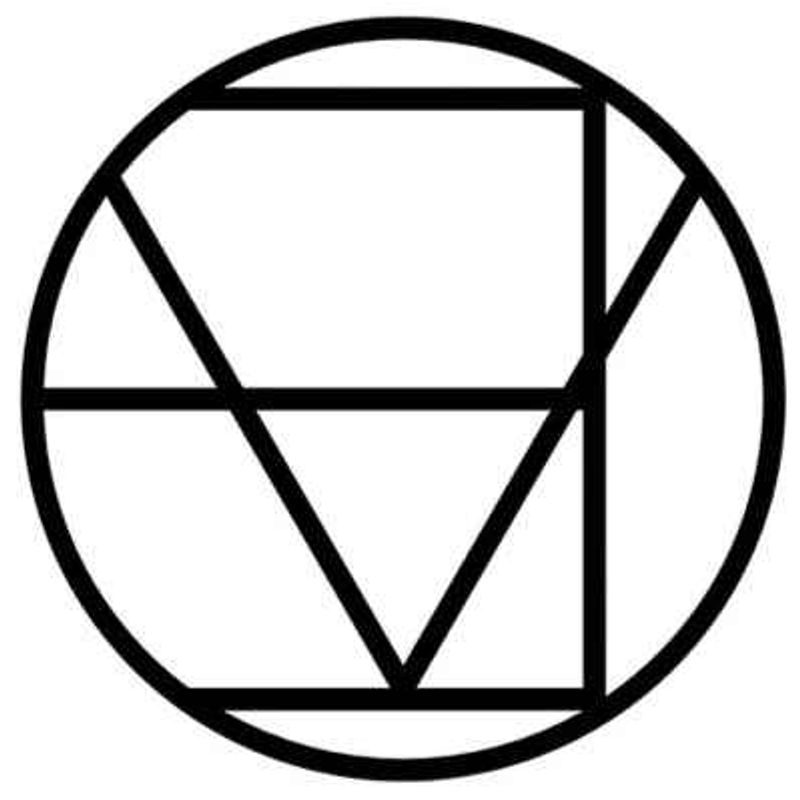 Cove.tool
The 53,000 sq.ft multi-disciplinary building provides students and faculty modern general classrooms as well as health science labs on the Beatrice campus. The high performance three-story structure showcases day-lit, glare free spaces and offsets 600 Tonnes of operational carbon every year. Read more at:
https://www.cove.tools/scc-beatrice-multidisciplinary-learning-center
Tools Used: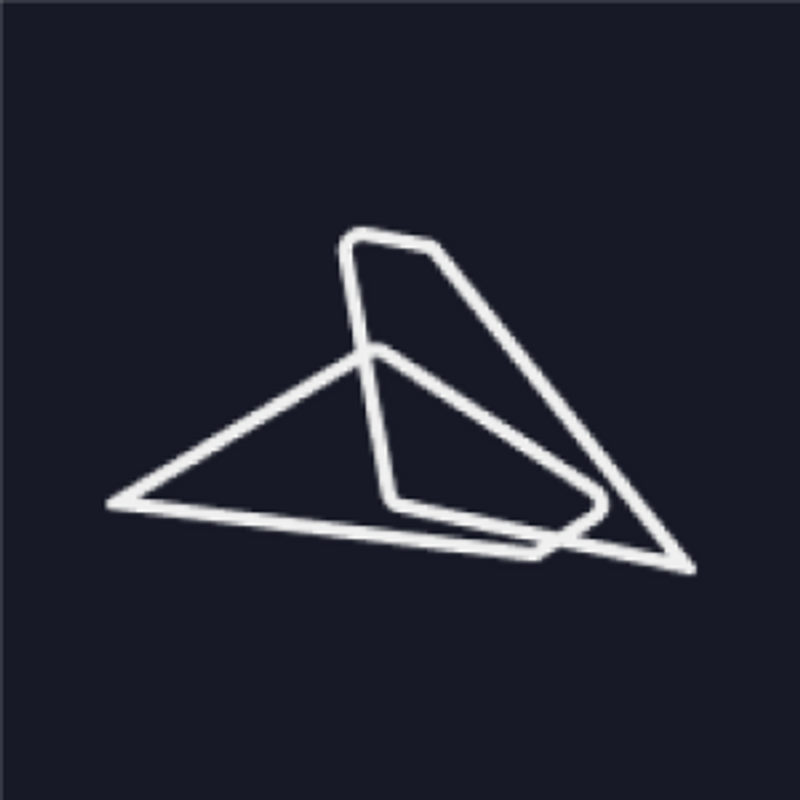 Layer App
How do you survey 1,300 rooms and file 40,000 photos efficiently? Layer provided the Capitol team one platform to capture, organize, and share the building data and photos they collected in the field and then view that information instantly in Revit.
This page has been created by the aec+tech community. To edit this page