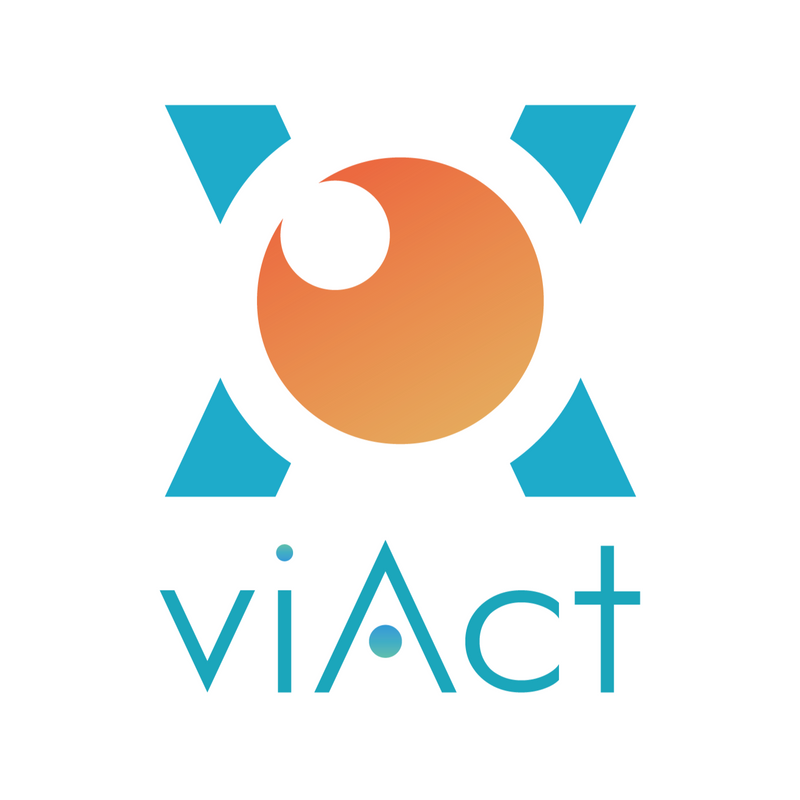 viAct
Website

Automating the real-time monitoring of construction and manufacturing sites
Key Facts
View key facts for "viAct".
Linux Windows Cloud, SaaS, Web IOS
viMOV: The World 1st High Mobility AI Monitoring Solution - Powered by computer vision, viAct.ai automates the real-time monitoring of construction and manufacturing sites to increase productivity & safety, also ensure better Environmental Compliances along with ESG.
Seems there is no case study added yet!
AEC Companies / Customers (0)
Discover companies and professionals that are utilizing "viAct".
Seems there is no item added yet!