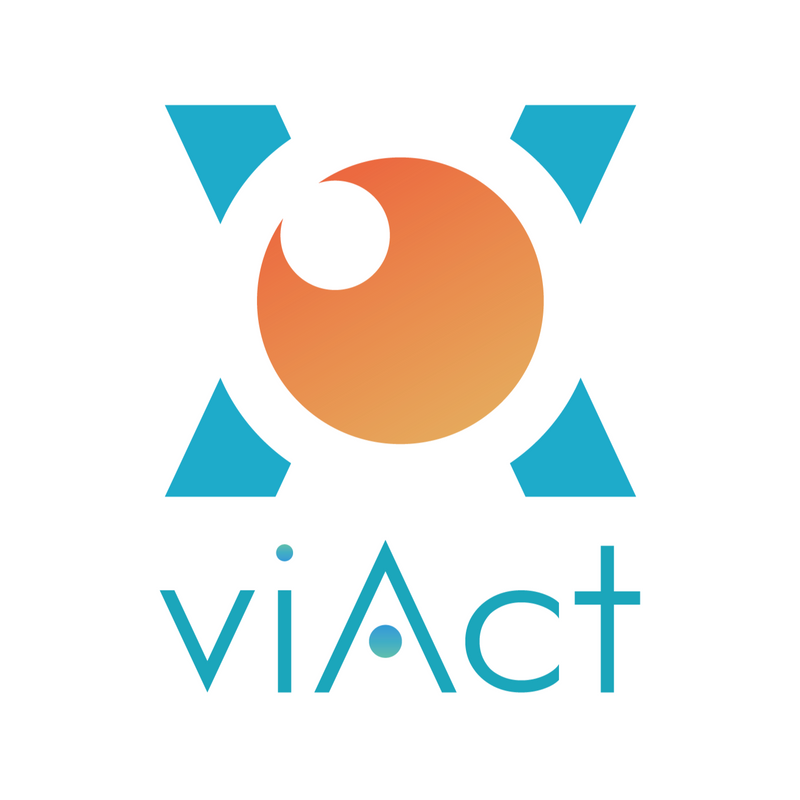 viAct
Automating the real-time monitoring of construction and manufacturing sites
View featured case studies using "viAct".
Seems there is no case study added yet!
View key facts for "viAct".
Cloud, SaaS, Web Windows IOS Android
viMOV: The World 1st High Mobility AI Monitoring Solution - Powered by computer vision, viAct.ai automates the real-time monitoring of construction and manufacturing sites to increase productivity & safety, also ensure better Environmental Compliances along with ESG.
This page has been created by the aec+tech community. To edit this page
Discover similar tools to "viAct".
Discover companies and professionals that are utilizing "viAct".
Seems there is no item added yet!