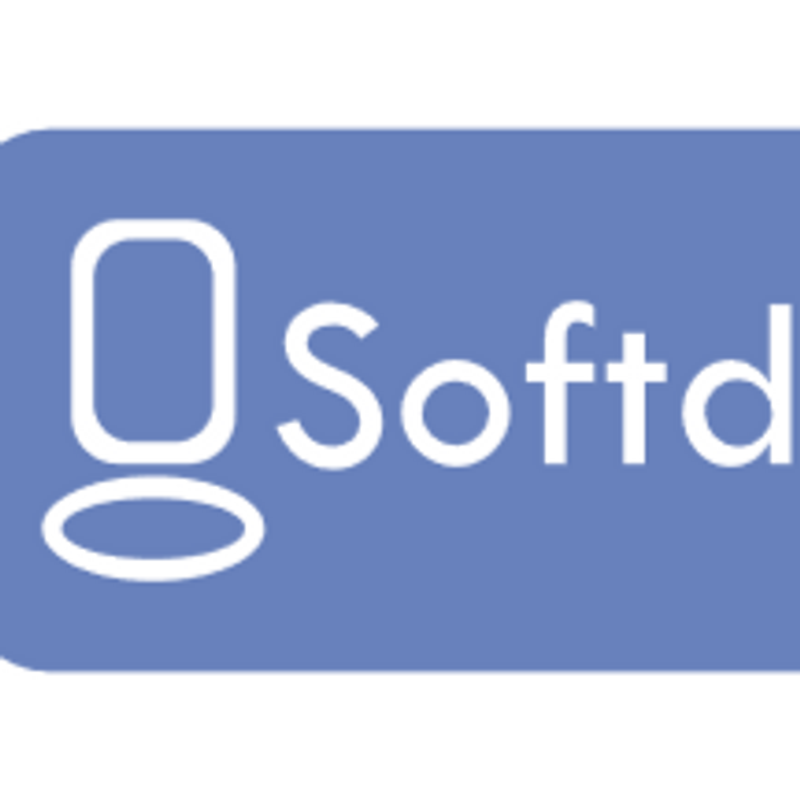 Softdrive
High performance cloud PC optimized for AEC programs
View featured case studies using "Softdrive".
Seems there is no case study added yet!
View key facts for "Softdrive".
Base Plan: $125-$150 per user/month Annually
Revit Autocad Rhino Archicad 3DMax Vectorwork Sketch-up
Softdrive is a high-performance cloud based PC that streams to any device. Ever have computer problems or slow performance when trying to open up PDF, Revit Files etc? Want to have flexibility to work anywhere? Softdrive is your tool. Want more details? Leonard@softdrive.co
This page has been created by the aec+tech community. To edit this page
Discover similar tools to "Softdrive".
Discover companies and professionals that are utilizing "Softdrive".
Seems there is no item added yet!