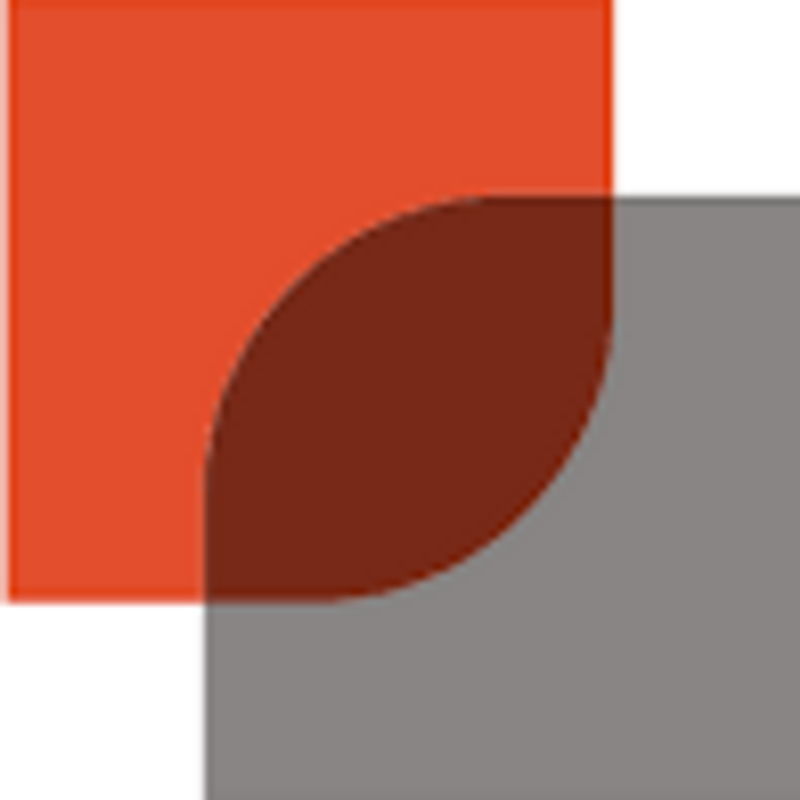 dRofus
Planning & data management software for AEC/O industry
View featured case studies using "dRofus".
View key facts for "dRofus".
dRofus is a unique planning, data management and BIM collaboration tool that provides all stakeholders with extensive workflow support and access to building information throughout the building lifecycle. Unlike any other planning tool on the market, dRofus was developed directly on behalf of public building owners. Capturing client requirements (EIR), validating design solutions (BIM) against client requirements, management of public standards and equipment planning are core features in the software.
This page has been created by the aec+tech community. To edit this page
Discover similar tools to "dRofus".
Discover companies and professionals that are utilizing "dRofus".