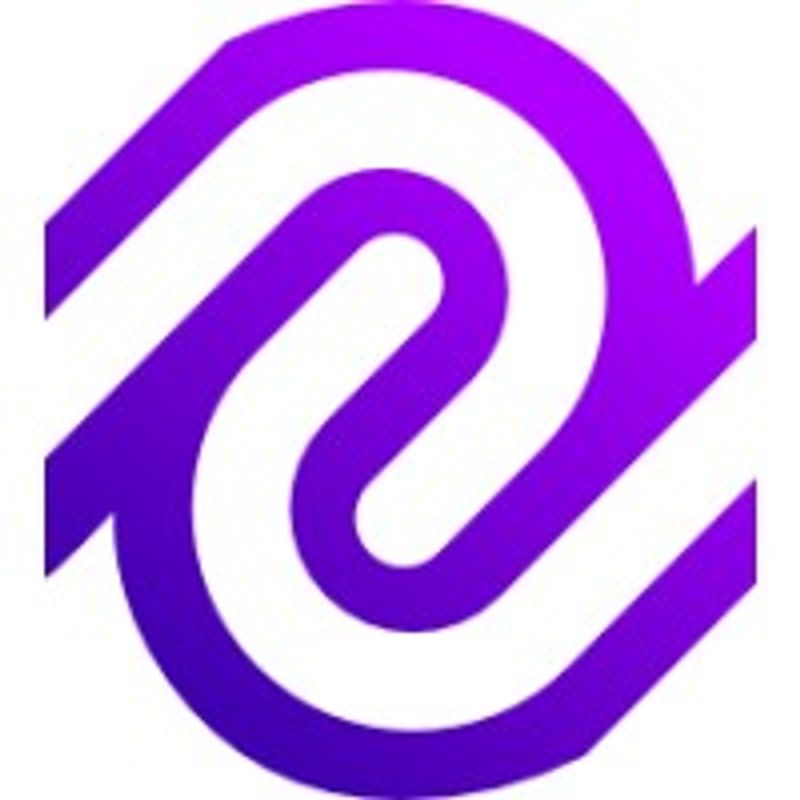 Civils.ai
Website

An AI co-pilot for construction projects. Sync your project documents with civils.ai to instantly find information, answer questions and extract data from construction reports.
View featured case studies using "Civils.ai".
Seems there is no case study added yet!
View key facts for "Civils.ai".
Corporate (10 users): $2400 Monthly
Upload construction documents into civils.ai to activate all the features. Ask questions about your project and instantly pull out information. Extract data from entire PDF geotech reports automatically. --Extract geological description, thicknesses, water level, ground level, test data, coordinates straight from PDFs. --Download extracted data as AGS & Excel. --Access BGS boreholes as AGS and Excel. Build initial 3D site models. Go from raw data to editable 3D models in seconds. --Generate virtual boreholes and explore the subsurface of your site. --Measure bedrock level and identify geotechnical issues. -- Start understanding project risk. Create sections of your site. Draw your cut line on the map. --Create beautifully presented 2D sections. --Edit and control the data being presented. --Download as a PDF and DXF.
This page has been created by the aec+tech community. To edit this page
Discover similar tools to "Civils.ai".
Discover companies and professionals that are utilizing "Civils.ai".
Seems there is no item added yet!