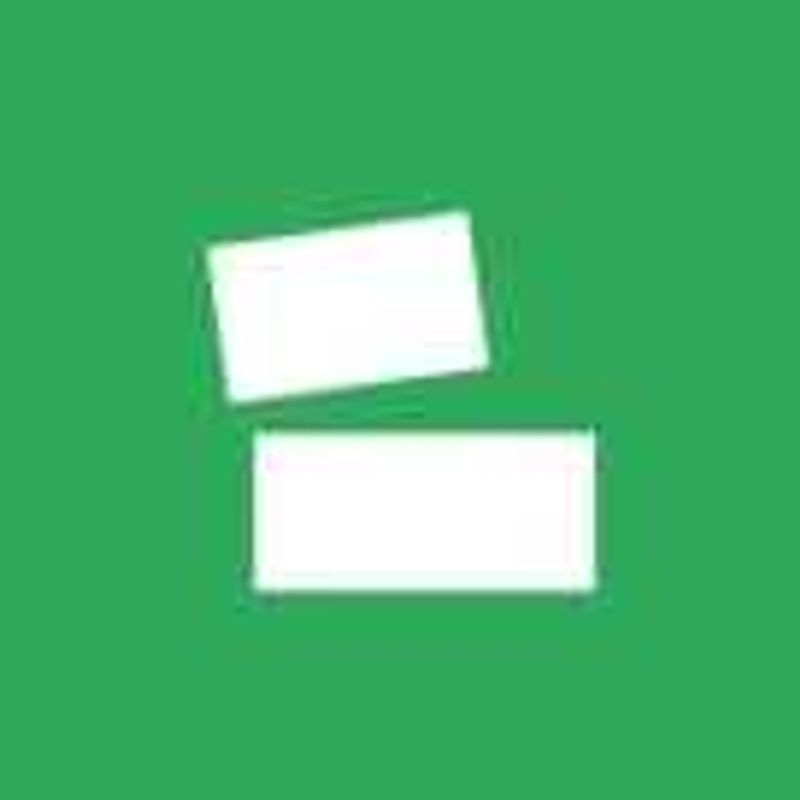 Bauhub
Website

Tool for managing drawings, documents and tasks of any constructional project
View featured case studies using "Bauhub".
Seems there is no case study added yet!
View key facts for "Bauhub".
Base Plan: $null Annually
Bauhub is a flexible tool for managing drawings, documents and tasks of any constructional project. Our mission is to better the workflow and communication between architects, engineers and construction companies who are working on the same constructional project.
This page has been created by the aec+tech community. To edit this page
Discover similar tools to "Bauhub".
Discover companies and professionals that are utilizing "Bauhub".
Seems there is no item added yet!