Connecting Innovation to the Building Industry
Keeping up with emerging AEC technologies can be difficult - we make it easy to share and find the latest trends and tools through real-world projects.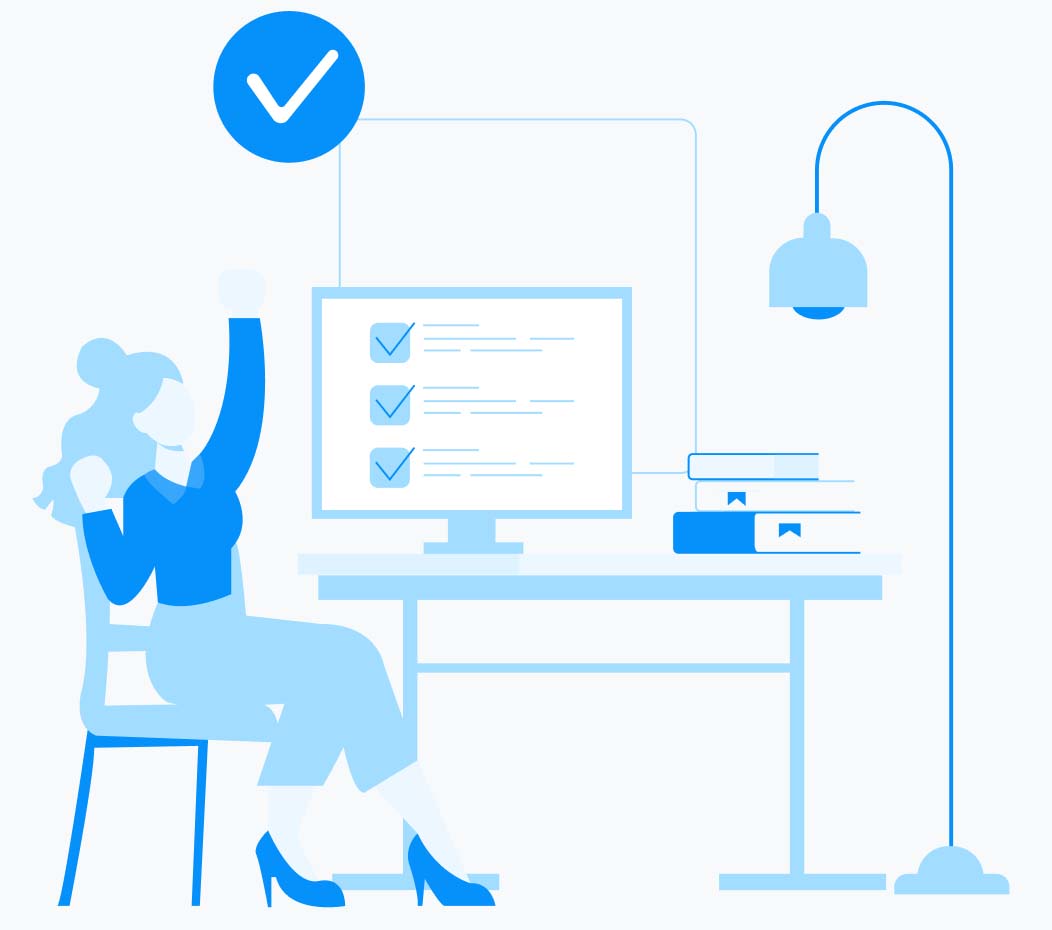 What We Do
aec+tech connects building industry professionals with exciting innovation and technology, allowing teams of all sizes to find the right tools - and do their best work.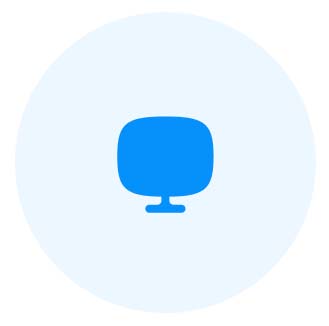 All In One
Access the latest information on AEC technology and tools all in one place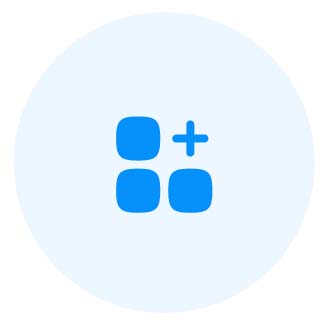 Optimize Workflow
Understand key differences between tool pricing, features, compatibility + more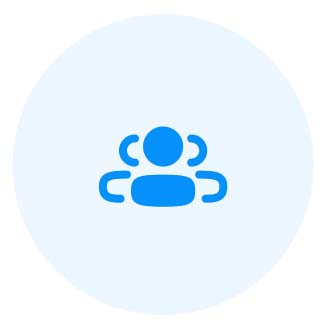 Join Your Tribe
Formed by architects and technology enthusiasts for fellow designers & makers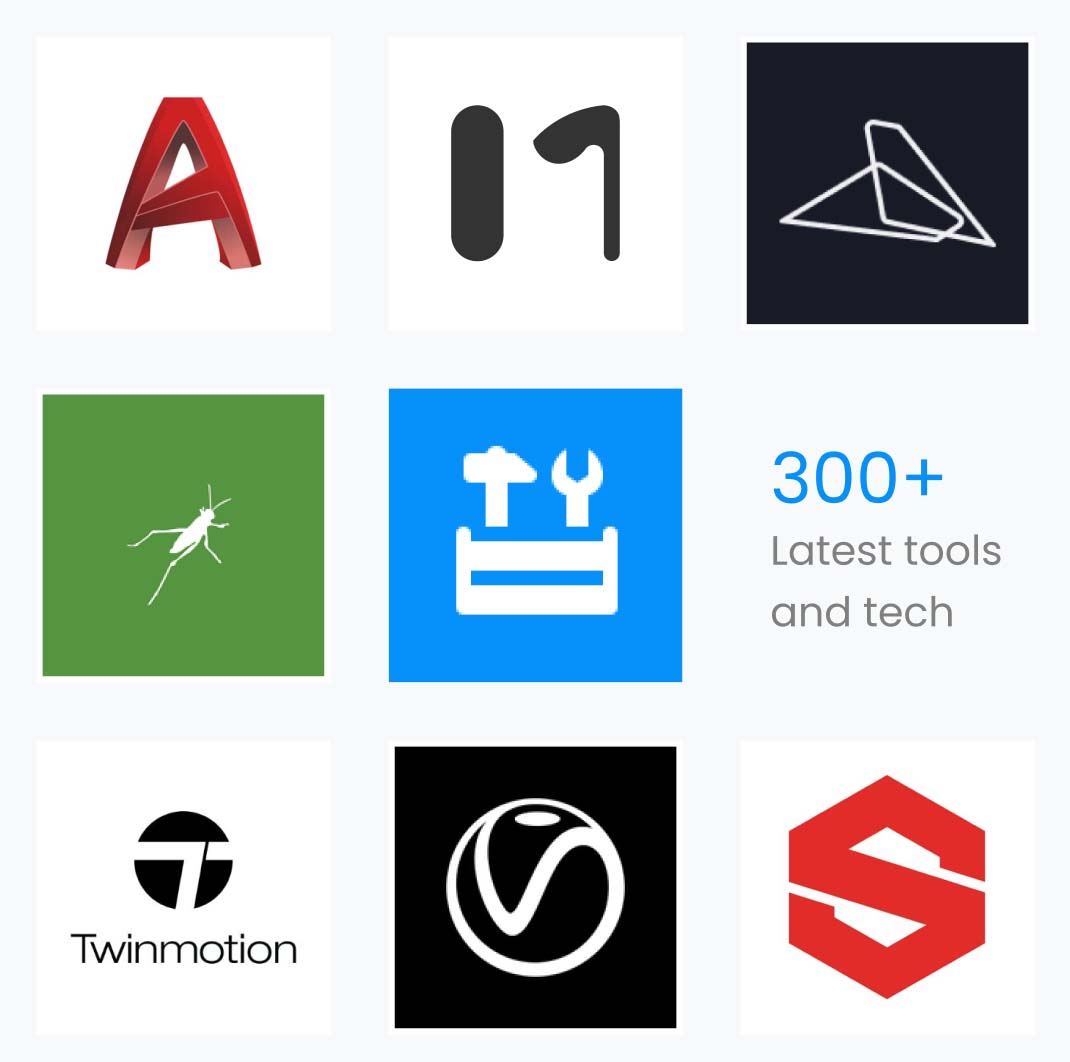 Data At Your Fingertips
Explore the largest growing directory for AEC (Architecture, Engineering, Construction and Operation) technologies and innovations.
Streamline Your Search
Discover trending tech categories and filter searches based on what interests you.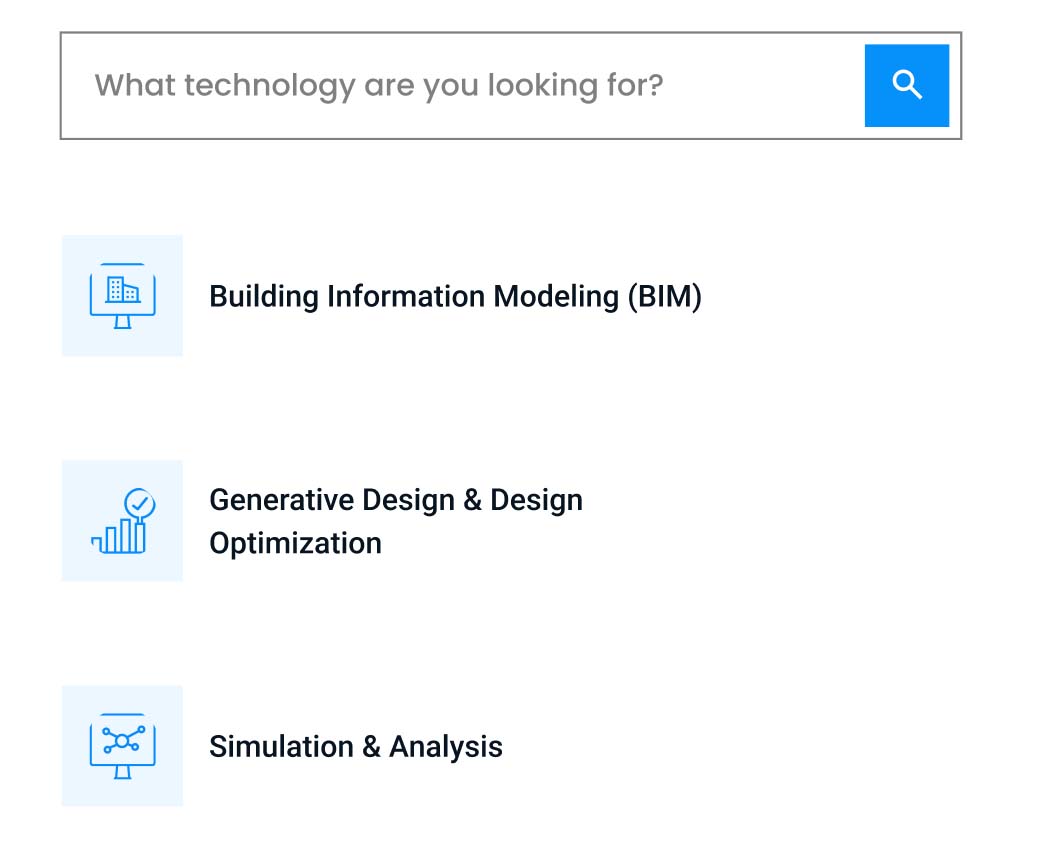 Open Source Build-tech Community
Share your expertise with the community. Create pages for all your favorite tools and projects.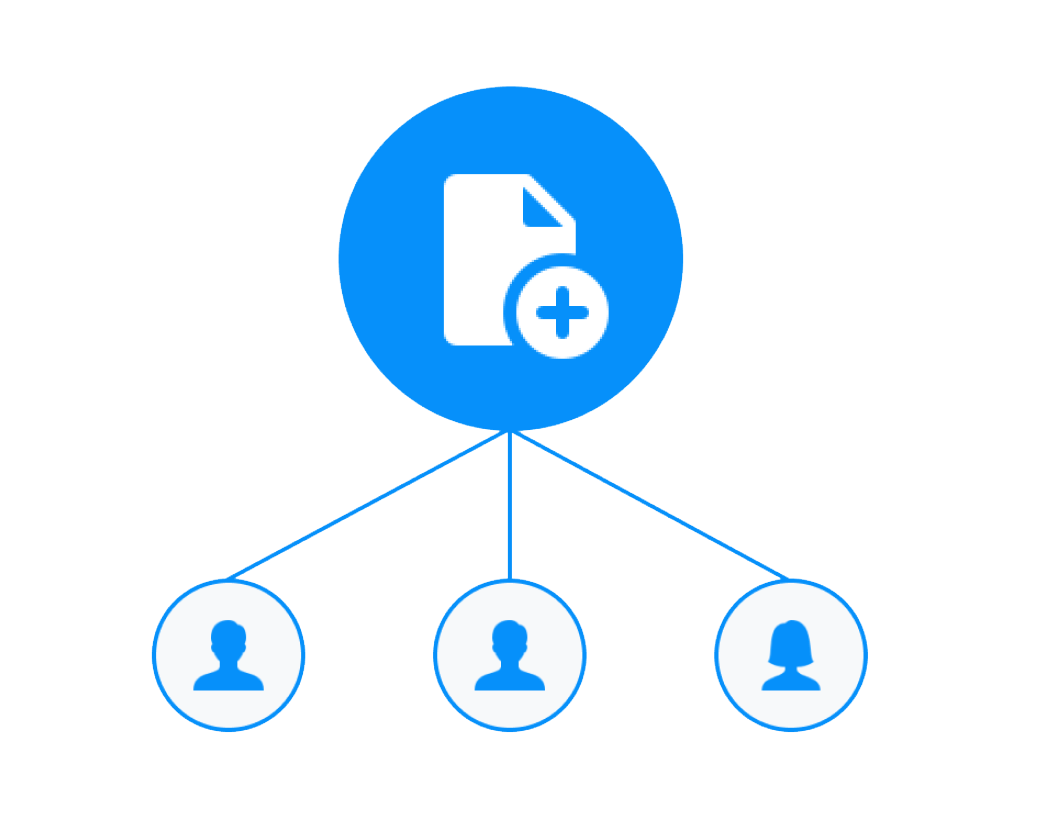 Ready to add your own page?
Compare Side-By-Side
Understand similarities and differences between popular tools and build your ideal toolkit.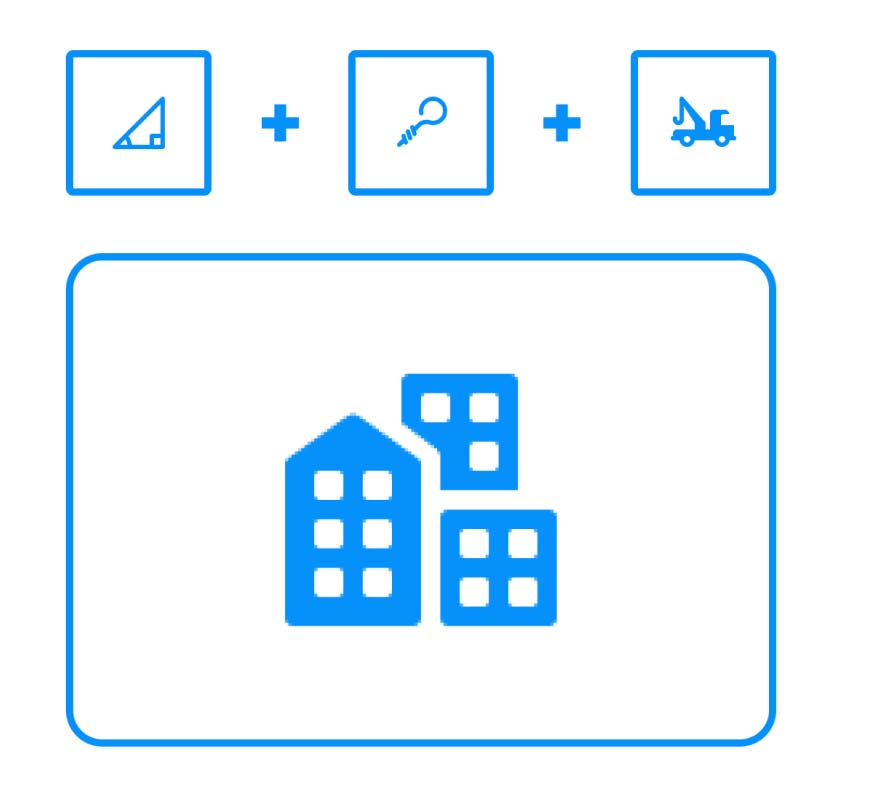 Real-World Application
Get inspired by fascinating projects created using the latest technology and innovation.
Toolkits For Success
Learn what tools other professionals are using to grow their business