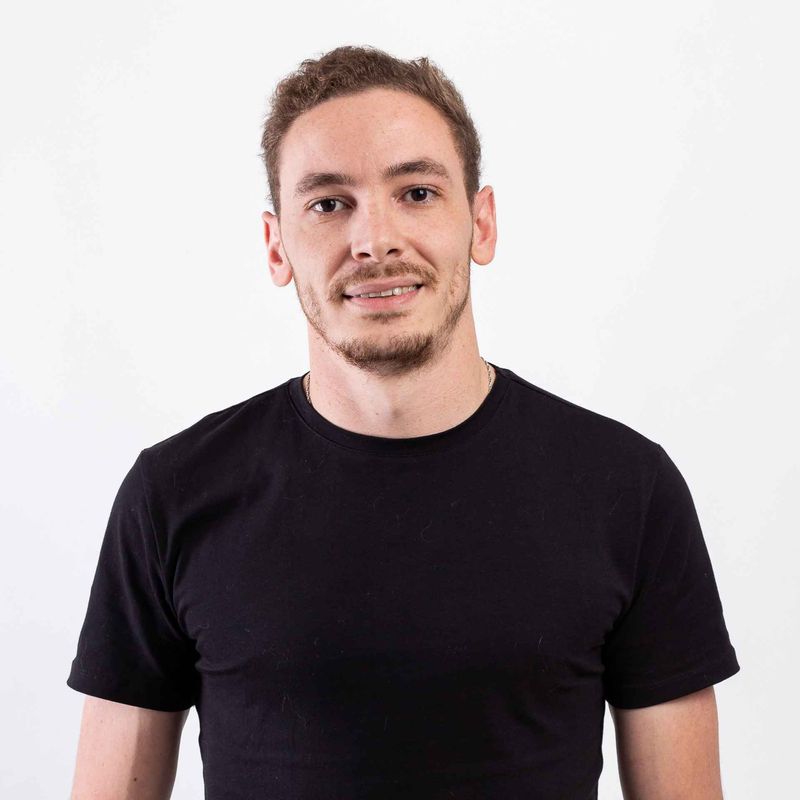 Francisco Maranchello

Website
Principle/Partner
 | e-verse
 | A proactive entrepreneur at heart who constantly seeks new challenges. As an Architect that codes, I have broadened my skill set through a passion for technology and innovation. I believe technology is the future of architecture and the built world.
Case Studies
Seems there is no case study added yet!
Similar Individuals
Seems there is no item added yet!
Tools used by Francisco Maranchello
This page has been created by the aec+tech community. To edit this page