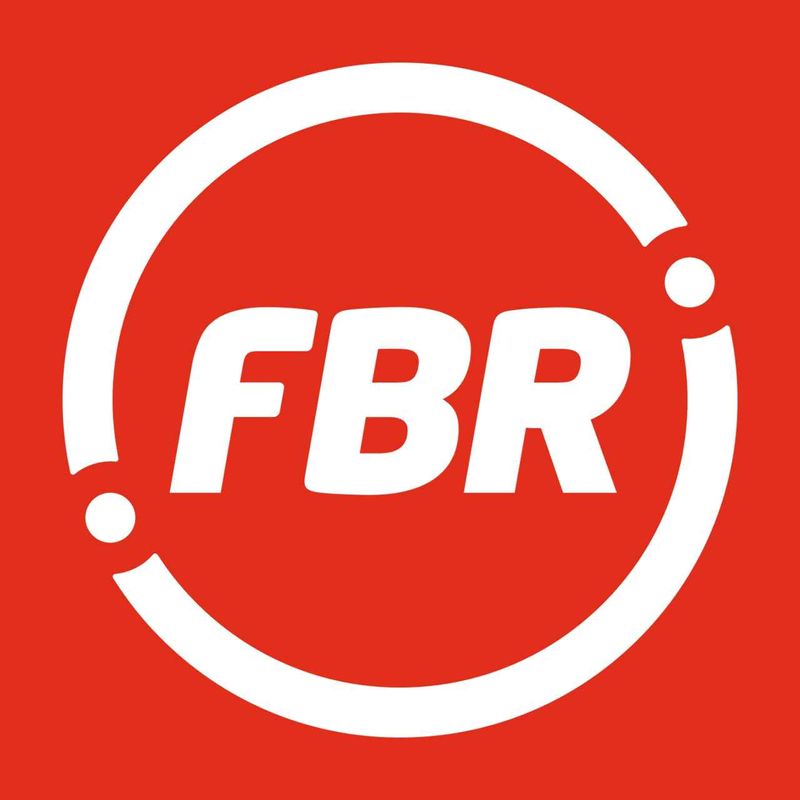 FBR
View featured case studies from "FBR".
View key facts for "FBR".
FBR Limited (ASX:FBR) is an Australian robotic technology company developing and commercialising digital construction solutions to address global needs. The Company's first application is Hadrian X®, a revolutionary robotic blocklaying machine and system.
This page has been created by the aec+tech community. To edit this page
Discover similar companies and professionals to "FBR".