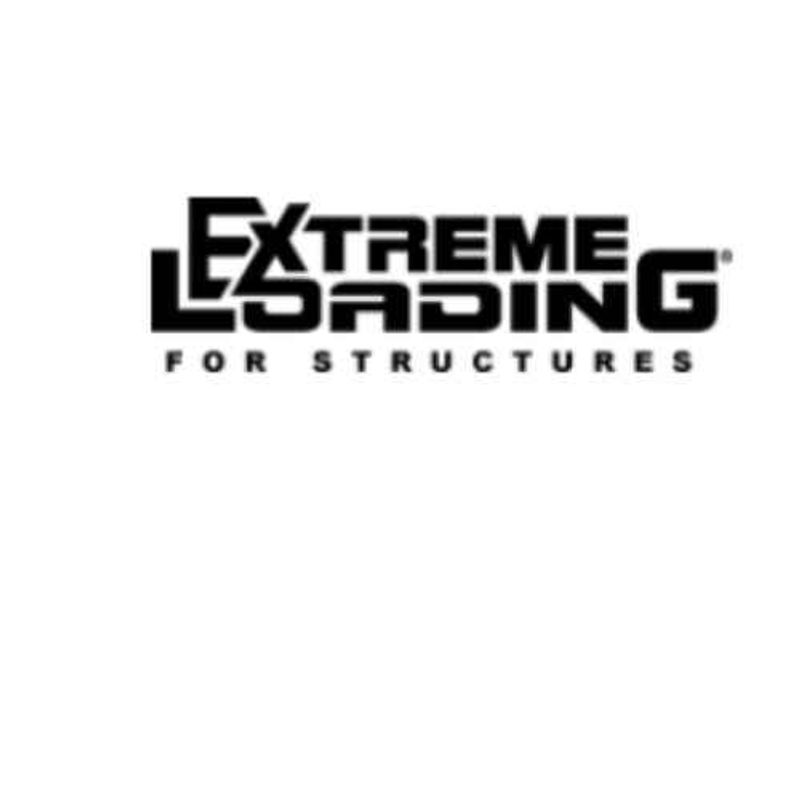 Extreme Loading
View featured case studies from "Extreme Loading".
Seems there is no case study added yet!
View key facts for "Extreme Loading".
Extreme Loading for Structures is an advanced level of nonlinear structural analysis or wind load software, professionals mostly prefer. Our software is designed specifically for structural engineers and experts.
This page has been created by the aec+tech community. To edit this page
Discover similar companies and professionals to "Extreme Loading".