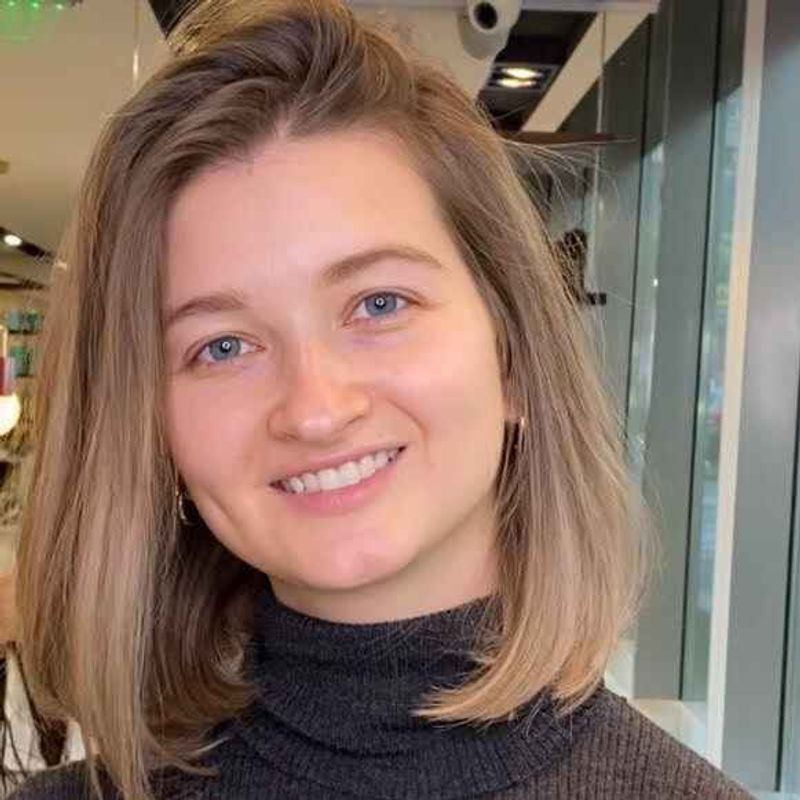 Carina Ratcu
View featured case studies from "Carina Ratcu".
Seems there is no case study added yet!
View key facts for "Carina Ratcu".
I do Demand Generation for OpenAsset. Part of the growing Marketing Team!
This page has been created by the aec+tech community. To edit this page
Discover similar companies and professionals to "Carina Ratcu".